Some actresses are so gorgeous that they can't but employ their charms to the fullest – even if it means they glide through partners, marriages, relationships at a quick and even pace. They believe in living their lives at full swing without regard to what others might think of it. Traditionally such an attitude is associated with men who may even earn admiration for displaying virility, but a woman leading a fast life and changing partners is often looked upon with disapprobation.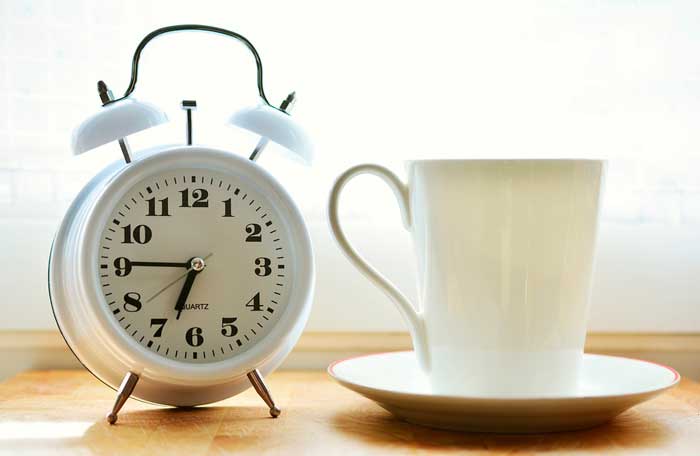 This attitude is now thankfully left in the past – these days women can enjoy as much freedom as they crave for, and are in no way treated differently from men. This kind of equality is gratifying, yet in a subtle way, it can make relationships highly uncertain and subject to sudden changes. Of course, if we are not good to our partner, we might find ourselves displaced because relationship means excitement, and with so many people around someone might prove to be more intriguing or just hotter – so we can lose without even knowing it straightaway. What if the lady hunter is a famous actress? Chances are greater, men are going to fall down like pins.
Many female celebs who went after men went down in history setting an example for other women in anticipation of the time like ours – when the female half of the world is finally equal in dating. Are men happy with it? Or will they regret it later?
January Jones
Remembered as Mrs. Draper from Mad Men, January Jones is carrying her big secret close to her heart. Arguably everybody in Hollywood wondered at some time or other who she had her child Xander with. There were quite a few men eligible for the honor, but the actress keeps mum about it letting out only her resolve to bring Xander up alone. Speculations often coupled her name with different men, many of them married. One of them was chef Bobby Flay; this involvement cost him his marriage, and his ex-wife said at the time she was sure he is Xander's father. Maybe one day Jones will tell the world if it is so (or at least tell her son), but for the time being it remains a big question.
Julia Roberts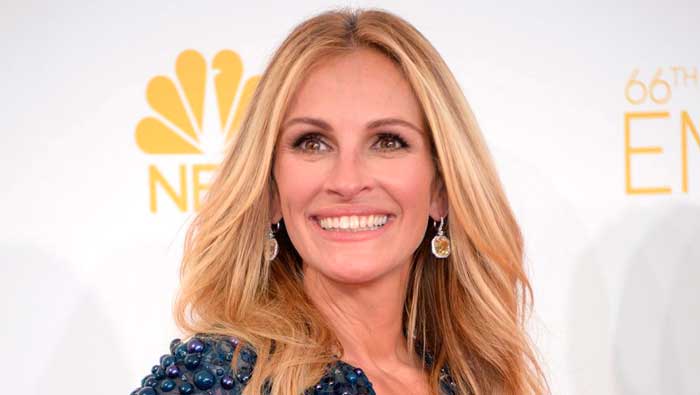 Julia Roberts is as popular as she is rich – being on the list of the highest paid actresses. Lately, she appears to have ensconced herself into quiet domestic life after marrying cameraman David Moder. But she (and we) have episodes to remember from her past life, some of them very noteworthy. Like her unseemly marriage to actor Keifer Sutherland that didn't take place because the actress played the game of flying from the altar. What's more, she bolted with a friend of Sutherland's named Jason Patric. However, this liaison didn't turn out to be as auspicious as had been expected, and Roberts moved on to an affair with Benjamin Bratt and then enjoyed a couple of years' marriage with Lyle Lovett, a singer. Having met Moder, she brought about his divorce, for the cameraman was married, but fell for Roberts' charms and provided her with an almost perfect scenario for a movie.
Tyra Banks
Who else would be sought by a horde of admiring men but a model trotting the runway? When you buy a magazine and she is on the cover, it might just be a start of an exciting affair. As we can see from Tyra Banks' history of dating, as she developed her career and conquered television she seemed to want to take on many men for her own. Paving the way for Kardashians, Banks focused on athletes, paying special attention to NBA basketball players (Rick Fox, Chris Webber) but not omitting New York Rangers (Mark Messier). There were rumors that at the time of filming The Fresh Prince of Bel-Air where Will Smith sighed for a girl, she went dating with him. Anyway, the girl played by Banks behaved in a characteristic fashion, turning Smith down and vanishing into thin air. Even men like Will Smith fall prey to these lovin' and flyin' ladies.
Drew Barrymore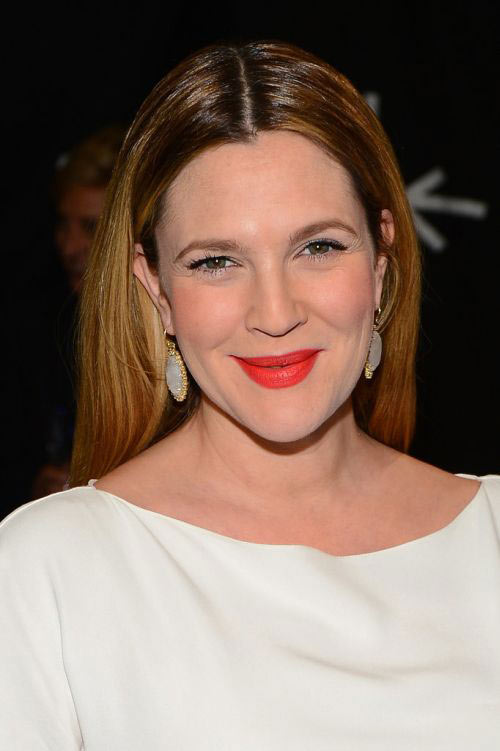 If you know Drew Barrymore only by her roles, you may picture her as an agreeable, a bit weird yet a nice girl – although her biography reveals a different kind of person. Her life seems to be teeming with bad starts and broken ends. Imagine getting engaged at the age 16 – the engagement was soon called off, but the next one was soon to come, at 19. This one ended in the marriage that lasted several months. After that Barrymore began dating Tim Green, a comedian, and they got married, only to separate after about a year. Her next relationship was with Justin Long, an actor, and she kept it an on-and-off affair before moving on to Fabrizio Moretti, a drummer with the Strokes. When she met art consultant Will Kopelman, it seemed like things could become serious – until this fall when a divorce procedure was launched. To add to this mishmash, stories have been circulating all this time to the effect that Barrymore is bisexual, concealing her affairs with women.
Jennifer Lopez
Jennifer Lopez is known all over the globe as a singer and an actress, but she is just as well known for the diversity of her love life. There can be no doubt that J.Lo. is mighty attractive and can have as many partners as she wants. Many of her affairs were touched upon in the media, including dating with Puff Daddy and marrying Marc Anthony, salsa singer. Then came her romance with Ben Affleck, earning them the nickname "Bennifer." That was a relationship that was accompanied by a stream of videos, photos and movies – as if every step of their way needed careful documentation. It isn't quite certain that their relationship died because of the movie Gigli, but if you happened to see this one you would agree that it could have done irreparable harm easily. Having overstepped that episode of her life, Lopez tied her life with a stage dancer Casper Smart and the two don't think in movie lines – which is just as well. Affleck appears to have buoyed up after separating from the man-eater.
Mariah Carey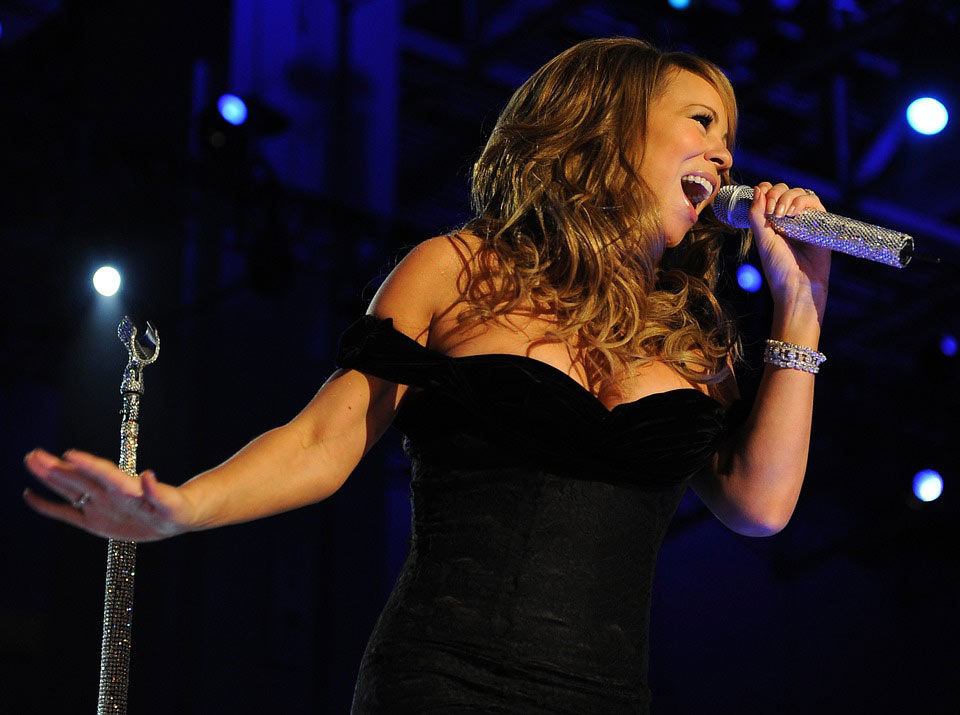 An undisputable talent, Mariah Carey can handle her voice perfectly, but with men she comes up against a different proposition. As is the custom in show business, Carey got involved with an older man who acted as her manager and advisor. Now such unions are liable to live themselves out as soon as the artist has grown into a star and the mentor develops a strictly controlling attitude. Since she broke free of her first relationship Carey sought happiness with a number of partners including Derek Jeter and several singers – Eric Benet, Luis Miguel, and Eminem – the date that is vehemently denied. The man who made her settle down proved to be actor Nick Cannon, and this relationship was good until 2015. They remained in amicable relations and take care after their common children. Meanwhile, the singer hooked up with James Parker, a man who has got enough money to treat the stage diva as she should be treated.
Rihanna
We can safely take Rihanna as the modern example of a woman who can eat men for breakfast: she is absolutely independent, can affect aloofness before her admirers; she found the strength to get over (and even reach to new heights) after the notorious relationship with Chris Brown who treated her abominably. Her range of interests encompasses athletes (Matt Kemp), actors (DiCaprio), rappers – for one, Drake was happy to go a long way to attract her attention. Rihanna possesses the natural gift of turning men's heads and effect an illustrious victory. What's more, she doesn't need these victories to hype her career. No matter who she is with currently, she goes and tops the charts – a really queenly figure and an example to any woman!
Taylor Swift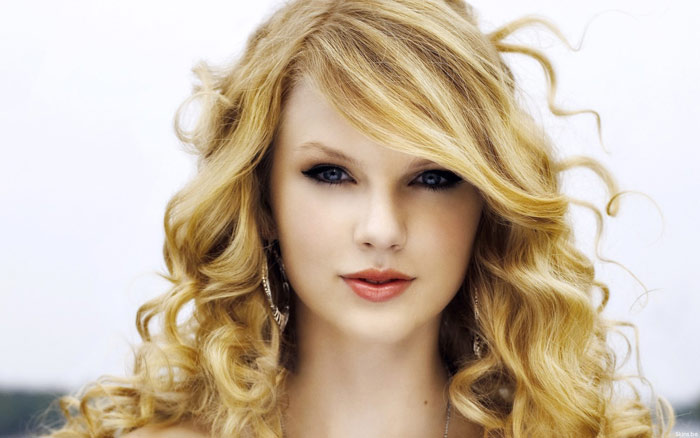 In compliance with her name, Swift is a fast player in the good old game of love and affection. At first, she posed as a woman suffering in the hands of cold-hearted males who left her broken-hearted and smarting. But with the passing of time, it became clear that she can move rapidly from one high-profile boyfriend to another with smoothness and assuredness. Her disappointments turn out to be highly lucrative providing her with the raw material for hit songs. Maybe her very creativity is propelled along by this flitting attitude of hers. Of course Swift is perfectly free to behave like she does – being a single lady with a flourishing career. It's just that as she professes her love anew to a fresh partner, the impression grows more and more dubious. Love doesn't appear to be her chief aim; she is pure and simple seductress who uses her charms on a succession of males and increases her winning list. Oh, and fill in her next album with another comment on a sad romance.
Angelina Jolie
Arguably the most notorious of man devourers of the last decade would be Angelina Jolie. The tireless newsmaker first revealed herself as a greatly gifted, but with a touch of vagariousness. Soon the actress displayed a taste for bad guys and high-profile romances, making a public display of her relationship with people like Jonny Lee Miller. She isn't above uncanny gestures, like when she was with Billy Bob Thornton she used to carry his blood in a vial on her chest. But it was when Jolie hooked up with Brad Pitt while they were on the same set that she created a furor. Pitt was married to Jennifer Aniston at the time and left her. Public interest flamed with everybody taking sides of one woman or the other. Meanwhile Pitt and Jolie, dubbed Brangelina, managed to build up something like a family ideal, taking care of their own and adopted kids and immersing themselves in various humanitarian activities. Nevertheless they came to separate, and now Jolie is single again we can expect the next development of her private life story.