Evan Rachel Wood is open to all kinds of sexual pleasures – and she discusses her preferences openly in a recent interview for Esquire.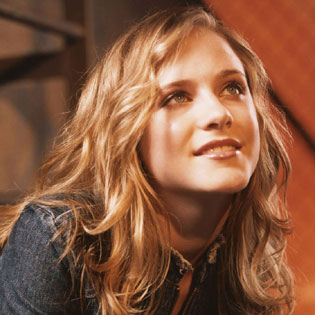 The 23-year-old actress – whose engagement to singer Marylin Manson in 2010 lasted for only 7 months – spoke of her deeply androgynous nature that makes her disregard the difference between guys and girls. Small wonder, then, that she took up with Manson what with his lined eyes and the whole image – Wood said she was titillated by people's reactions at her and Manson looking worlds apart.
With women, the Across the Universe star recounted, she prefers to take the situation into her own hands.
She revels in her dominant role when dating girls, being a "gentleman", opening doors and paying for treats. "Yeah, I'm romantic," she says.
The girl-with-guys and guy-with-girls actress is going to move to the Big Apple where she hopes to meet a nice person – of any sex.
Source of the image: Wallpapers-diq.