Nicknamed "The Body", Elle Macpherson who was a supermodel of the 1980s, admitted that she never diets and still "enjoys eating too much". According to her, "my worst habit is eating too much". She says that overeating is perhaps her weakness. "I eat like it's going out of fashion really", she revealed.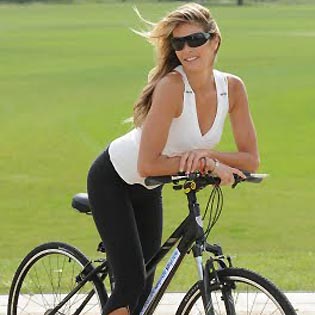 Active lifestyle like multiple shootings, sports and of course, taking care of her two sons help the 47-year-old fashion icon maintain her shape in such a way that 20-year old girls envy her:
"I stay active with things like water skiing and horse riding and I guess that keeps the weight off… I'm naturally the curvy type and I'm more concerned with feeling fit and healthy than looking super slim."
Golden words – neither add nor remove. We agree with Elle's points, and so do hurry to buy a season ticket to an equestrian club – there is still time before 47 years to acquire the same figure.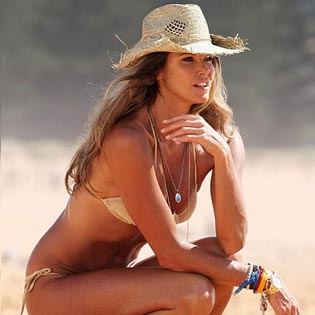 Source of the image: chrissyfitness.