AskMen has revealed its list of the most desirable women of 2010 at the very begging of the year. You can read below about the results of the web site's poll.

With Angelina Jolie (88th place), Halle Berry (86th place) and some other frequenters on such list missing from the top ten, the results look quite surprising. Can it be true that their time has passed? Moreover, Megan Fox is nowhere to be seen on the top 10 (she reached 11th place).  The top of the list looks even more surprising with a young actress Emmanuelle Chriqui as the leader.
Here is the top 10 of the most desirable women of 2010.
Emmanuelle Chriqui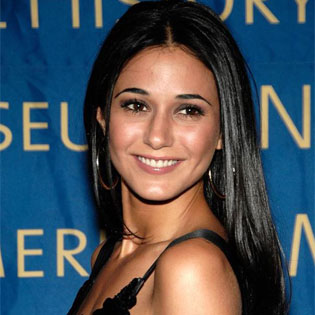 Marisa Miller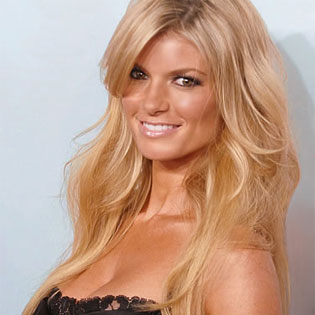 Kate Beckinsale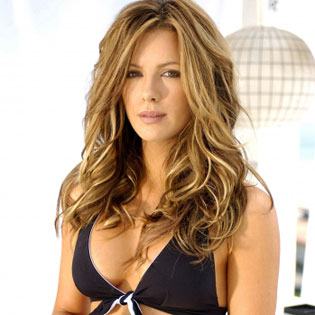 Alessandra Ambrosio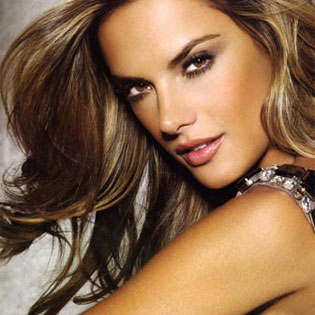 Jessica Alba
Beyonce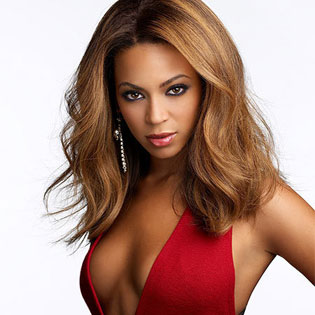 Penelope Cruz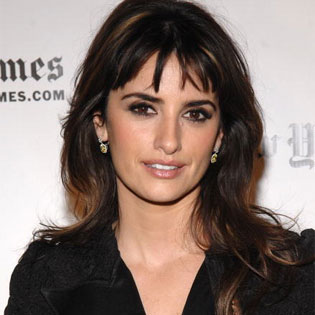 Cheryl Cole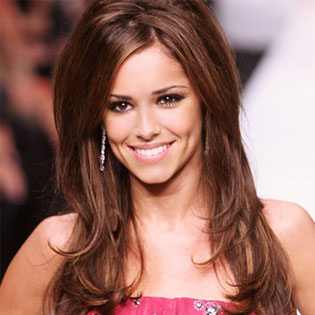 Eva Mendes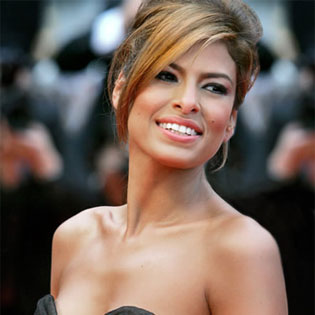 Miranda Kerr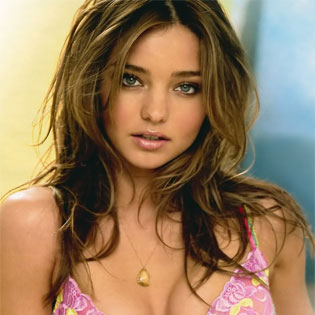 Sources of the images: theinsider.com, listal.com, connect.in.com, babble.com, sodahead.com, exposay.com, insidesocal.com, projectheresy.com, sarmadhassan.