There are a few famous vocalists known for their proclivity to make a mess of the lyrics of their songs on stage, and since the Super Bowl event Christina Aguilera has joined their ranks with what some deem an ignominious blunder in the world-famous lyrics.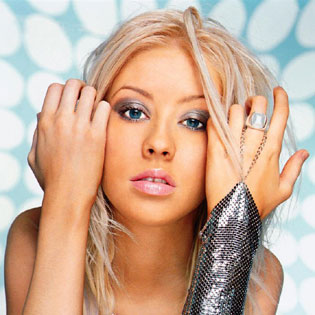 Putting through the US National Anthem prior to the battle where Green Bay Packers were to be pitted against Pittsburg Steelers she replaced one of the lines.
Those who have the anthem lyrics at the tips of their fingers were surprised to hear her sing "What so proudly we watched at the twilight's last gleaming?" instead of the line "O'er the ramparts we watched were so gallantly streaming?" It gave rise to an immediate wave of lambasting on social networks and a lot of scalding remarks on Twitter.
The 30-year-old Bionic artist hurried to deliver an apology after the event assuring that the blunder should in no way be taken as any reflection of her feelings for her motherland. Aguilera expressed her hope that, despite her error, she succeeded in rendering "the true spirit" of the anthem and showing her love for the country.
Source of the image: Wallpapers-diq.