Raw food diet is a very popular trend. Raw foodism is so common in the world that many countries have numerous restaurants and cafes for raw foodists. Which celebrities are loyal to raw foodism?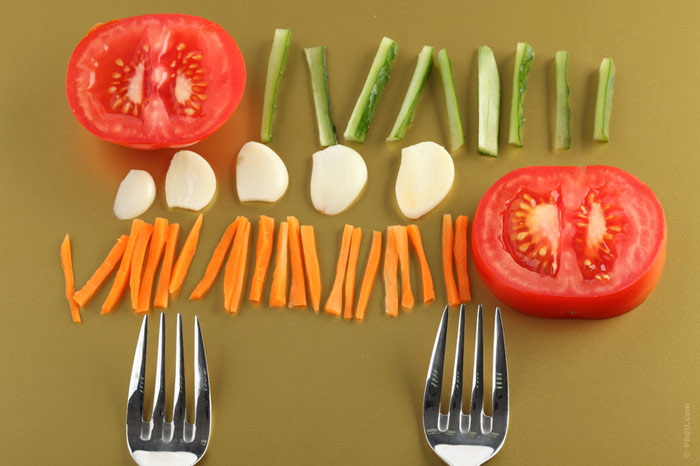 Angelina Jolie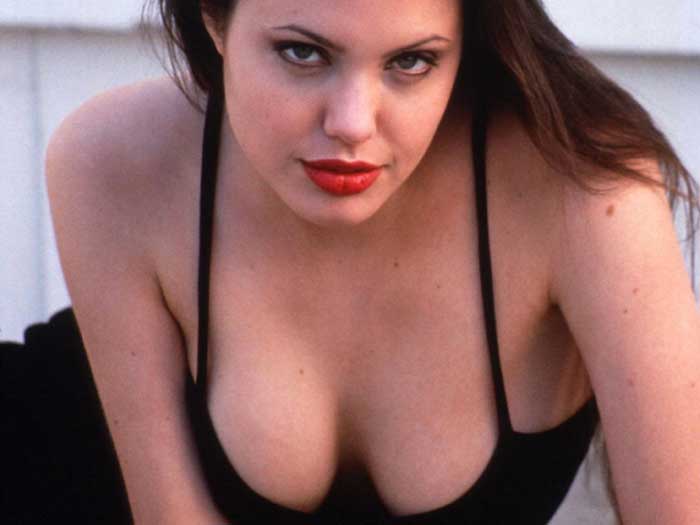 It is believed that Angelina Jolie was the first to bring the raw food diet to Hollywood. In an interview with a fashion magazine, the actress once admitted that she had been eating only raw foods for many years. This may be the key to her beauty and charming appearance. The only case when she breaks the standard menu of a raw foodist is eating steamed chicken and fish. Angelina is motivated by the fact that the body needs protein, which can be received only from meat.
Ornella Muti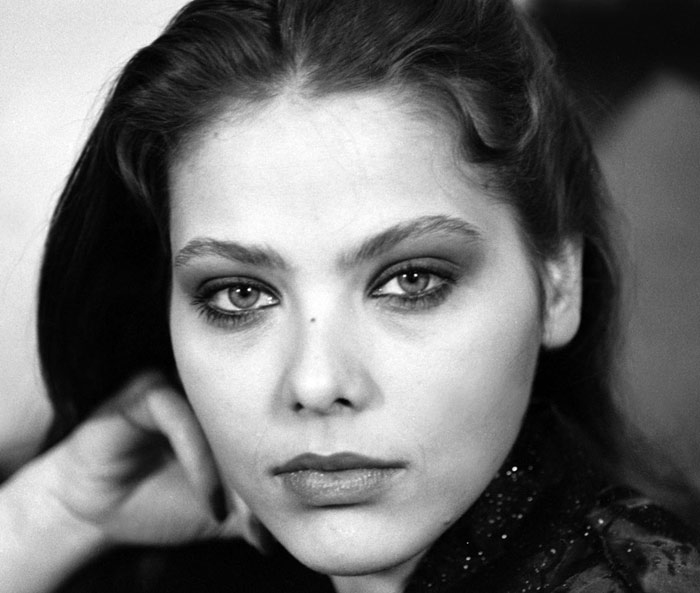 Ornella Muti is another brilliant representative of raw foodism among celebrities. The famous actress has repeatedly been named the most beautiful woman in Italy. The star performer of more than 90 roles has been practicing the raw food diet for more than 20 years. Ornella loves bananas and mangoes, but she also consumes raw seafood. The actress considers raw food to be a source of cheerfulness, which allows her to maintain vigor, despite the busy schedule. That is why, according to the actress' relatives and acquaintances, she has preserved her usual harmony, beauty, shine and skin elasticity at the age of 59 years.
Madonna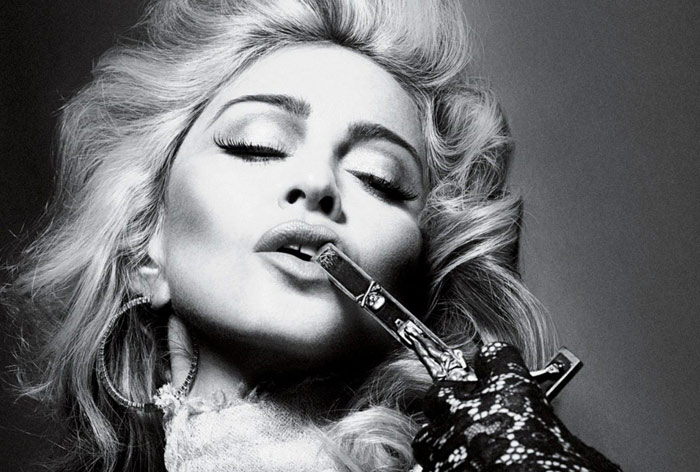 Madonna devoted herself to the raw food diet at the age of 15 years. In addition, she is actively engaged in yoga and spiritual practice. At 55, she is a slim and flexible woman. She finds it easy to do splits or backbends. According to the singer, this is the result of good nutrition.
Demi Moore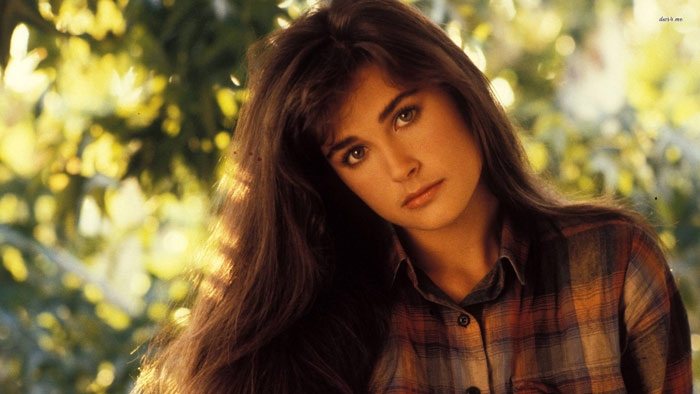 Demi Moore believes that the raw food diet is the best way to rid the body of harmful toxic substances. According to her, raw food dieting gives her a huge amount of healthy energy, harmony and extraordinary ease of movement.
Uma Thurman

Uma Thurman also belongs to raw foodists. She says that at first one is involved in the active process of getting used to this diet. And it is not always smooth. However, as soon as it is over, one turns into a convinced supporter of the raw food diet!
Kate Middleton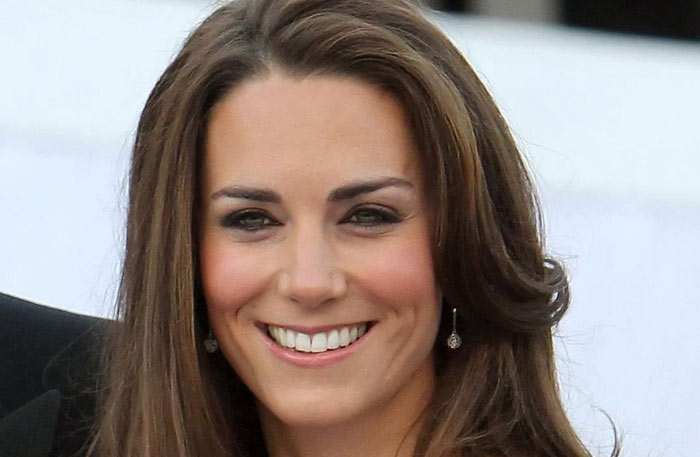 The Duchess of Cambridge Kate Middleton also joined raw foodists. However, she keeps to a diet just a few days a week. The Duchess' main objective is to have glowing skin and healthy complexion and get rid of fine wrinkles. Kate's diet includes gazpacho cold soup, salad with watermelon, green tabbouleh salad, almond milk, and goji berries.
Beyonce and Jay-Z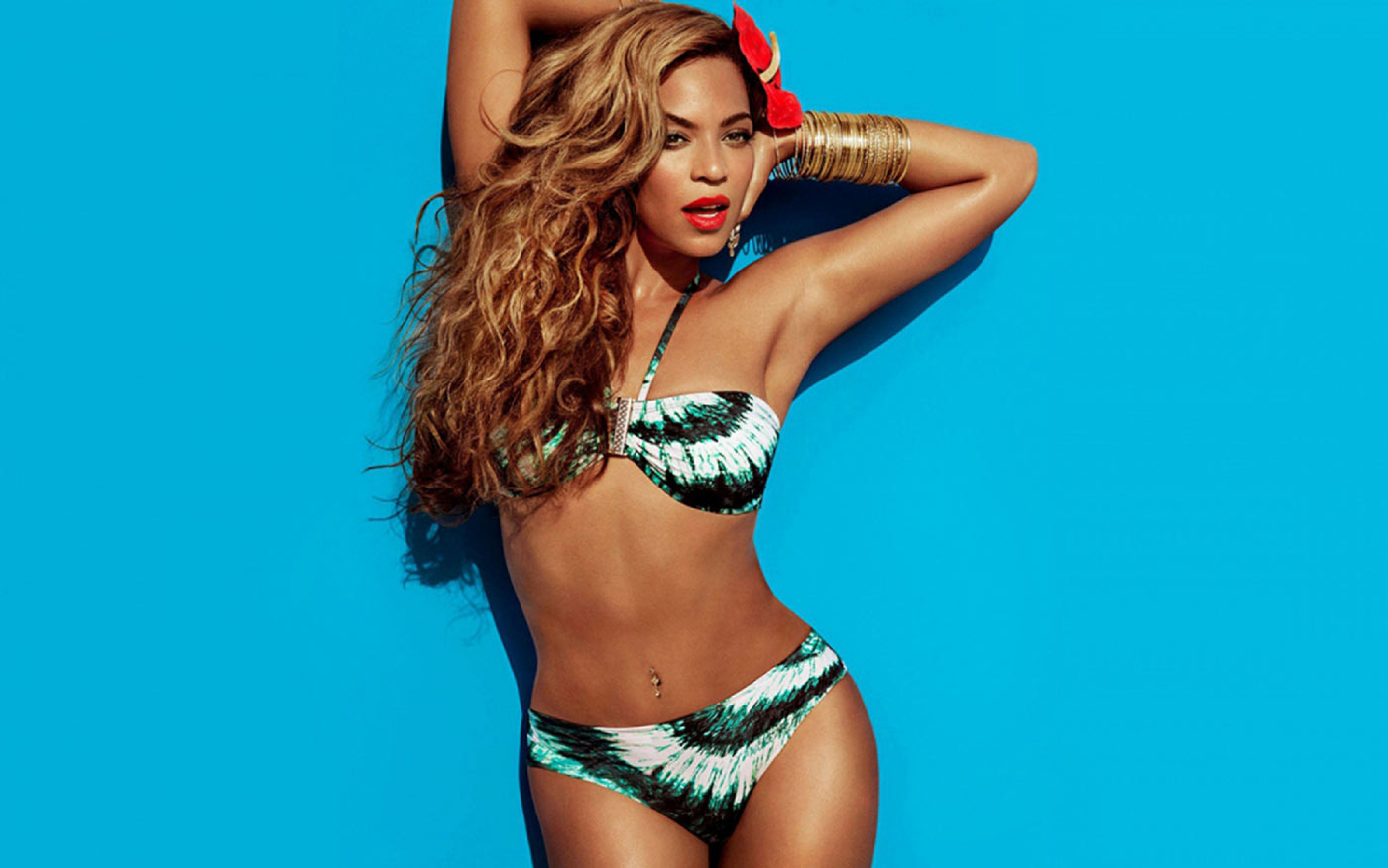 The raw food diet helped Beyonce and her husband Jay-Z lose weight. Together, they are said to have lost 50 kilos in 22 days.
It is natural that only some of the famous raw foodists have been listed here. In fact, there are many more.
To finish, we would like to quote Paul McCartney:
"If slaughterhouses had glass walls, everyone would be vegetarian."