Cameron Diaz sure brings joy to hearts and eyes in real life, but online her name may spell a number of menaces to your unsuspecting PC. For once you set about looking for material related to her, the possibility of your getting malicious software on board rockets abruptly.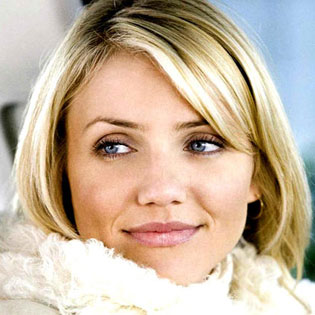 Anti-virus experts' estimation has it that you have a 10% possibility to hit upon a website that is charged with viruses, spam, phishing and all kinds of spyware.
While your only concern may be to conceal your interest in lady celebs from your wife or girlfriend, you are running other – and quite grave – risks online.
A spokesperson for McAfee.com warned pointedly that a search for videos, photos, downloads, wallpaper, screen savers or anything else connected to Cameron Diaz can end up in your computer being infected with spyware and adware sealing your personal details from your hard drive.
Julia Roberts, Jessica Biel and Gisele Bündchen are other names on the top of the list of those likely to get you catching malware during online searches.
More celebrities whose names cyber-criminals are employing to snare users are Brad Pitt who rates the fifth, Adriana Lima; Nicole Kidman and Jennifer Love Hewitt share the seventh line. After them enlisted are Tom Cruise, Penelope Cruz, Heidi Klum and Anna Paquin.
McAfee personnel reminds that "clicking on these risky sites and downloading files like photos, videos or screensavers exposes surfers or consumers to the risk of downloading the viruses and malware."
Source of the image: Sliceofscifi.