It would seem that the famous Victoria's Secret angels do not have to be ashamed: the whole world looks at them in swimwear and underwear. But, as it turns out, some of the models very clearly delimit shoots like that and "total nudity".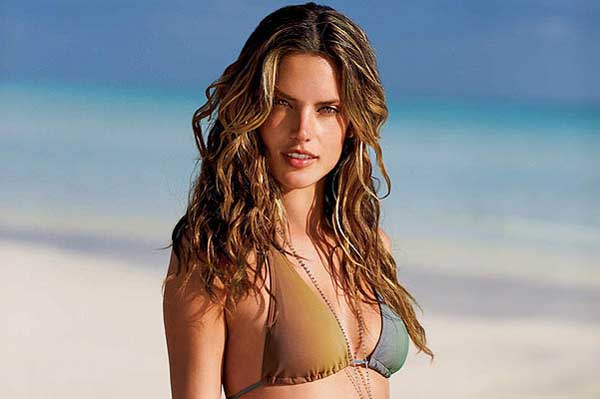 Alessandra Ambrosio, for example, in an interview with The Cut says the following:
"I never really did a nude shoot, I'm not comfortable doing them, so I always had a G-string, or I cover my boobs [with an arm or hand] so it looks like I'm nude."
Her colleague Alessandra Isabeli Fontana with whom Ambrosio posed for the Pirelli anniversary calendar also admitted that posing made her uncomfortable.
Perhaps the most convinced opponent of nudity among models is Coco Rocha, who caused a scandal a year ago because of the photo shoot for the Brazilian Elle. The girl said that the designers "stripped" her with the help of Photoshop without her permission.
However, for most star models posing nude is just part of the job. Miranda Kerr in 2009 undressed for the Rolling Stone magazine (and even got into the list of the hottest celebrity covers). Heidi Klum says that she treats nudity quite calmly, and Karlie Kloss has repeatedly posed naked in her short career – and, according to the model, even her dad approves these photos, if all is shot tastefully.
The veteran of nude photo sessions is probably Kate Moss – here is someone who has to feel good in front of the camera, in clothes or without them. But it is not so simple. Moss says that in her early career such shooting was a challenge:
"I'd lock myself in the toilet and cry and then come out and do it."
So should a real top model accept any kind of shooting or does modesty really decorate a girl?