April is the Month of the Earth. So it's time to see who uses the gifts of the stars properly. Miranda Kerr, Natalie Portman, Gwyneth Paltrow not only protect nature, but even take care of themselves with the help of exclusive environmentally friendly means.
Here is a dozen of famous beauties who take care of themselves without harming nature.
1. Miranda Kerr
Having grown up on the "green continent" of Australia, Miranda appreciates the naturalness of everything. She has her own line of organic cosmetics, which is especially loved by those, who suffer from rosacea and eczema.
2. Gwyneth Paltrow
Gwyneth has long been concerned about her health and the protection of nature. She believes that being "green" is not just a hippie ideology. This is a trend now. The more profitable it becomes, the better for us. The actress uses only organic cosmetics.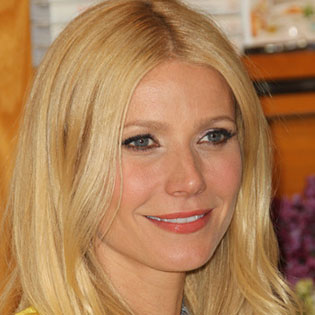 3. Natalie Portman
Natalie has been very successful in the "green" business. She is a vegan and has a very conscious approach to what she uses for the body – both as food and means of care. The actress enjoys chamomile and rose hips cream, as well as papaya tree ointment, which is sent from Australia to her.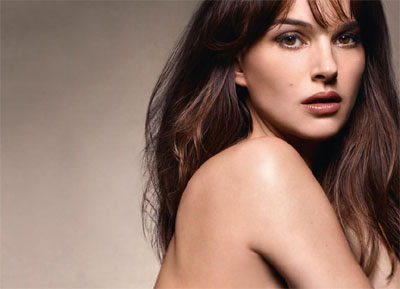 4. Gisele Buendchen
Giselle used the natural remedies in her childhood in her native Brazil. She confesses they took the dirt from the bottom of the ocean and applied it to the face. It dried all the inflamed areas perfectly well. Right now Gisele has her own brand of organic cosmetics, which includes mud masks as well. According to Giselle, they smell a lot better than the dirt from her childhood.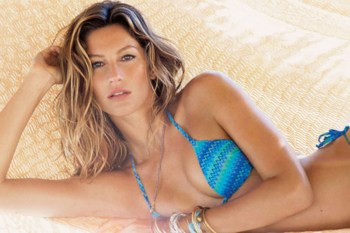 5. Jessica Alba
Jessica has founded the "Honest Company" for the sake of a better future for children. Her team delivers organic wipes, diapers and care products to needy mothers.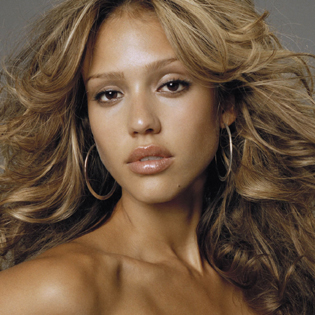 6. Rachel McAdams
Both at home and on the filming set, Rachel uses only organic means of cosmetics.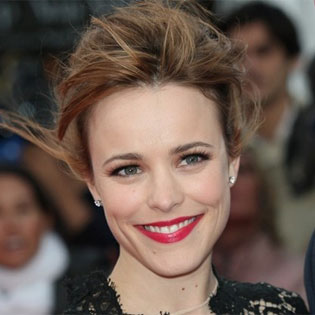 7. Rosario Dawson
For the sake of supporting nature, Rosario collaborated with the brands of organic cosmetics. She also uses products developed by Hollywood stylist Tara Smith. Tara says she is testing cosmetics on movie stars, not on animals.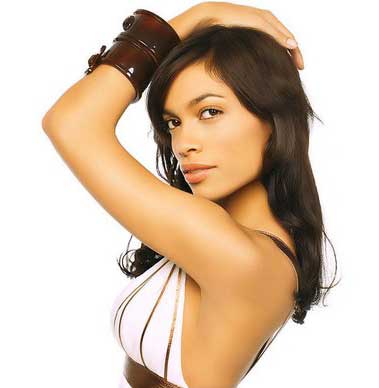 8. Alicia Silverstone
Some believe Alicia to be strange, but it adheres to the philosophy of her organic lifestyle. Her cosmetics is not characterized by exceptions. The actress has created a line of eco-cosmetics and personal care products. Also, she has developed environmentally-friendly makeup brushes and cosmetic bags.