The notion of a "normal" body varies from one epoch to another, and these days "normal" seems to be something on a skinnier side – and very skinny! With all these images of Hollywood actresses and models strewn around displaying their slim bodies, like Jolie, Lohan or Diaz, and many others, we may easily assume it's what a perfect body should be like. But it shouldn't, really, if we come to think of it.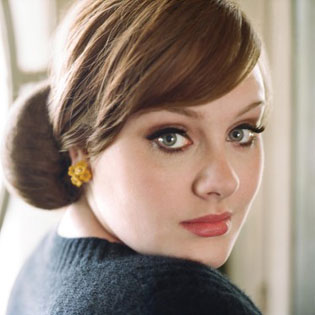 The CDC says that the average American woman of age runs to sizes from 12 to 14 with the weight around 160 pounds, whereas a lot of people of both sexes may be dreaming about size 4 body!
In order to set off the unrealistic superskinny image of modern beauty, let's regard some of other ladies who are happy not to comply with the set standard.
Adele
This year's Grammy was clearly awarded not for a weird outfit, perfectly groomed body or sensational lifestyle. The British music discovery of late, Adele, undoubtedly owes the honor to her talent.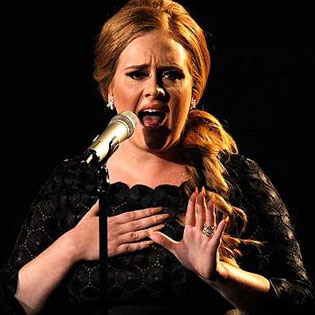 In her interview to the Rolling Stone two years ago she admitted to not paying much attention to the way she looks. She lives deep in her inner dramas, and that's how she creates her music. Though she confessed to liking to watch singers like Lady Gaga аnd Katy Perry and appreciate their boobs and derrieres, Adele is certain theirs is not her kind of music: "I make music for ears."
Octavia Spencer
Here is one who realizes that she is not a typical Hollywood belle, but it did nothing to prevent her from grabbing the Oscar for Best Supporting Actress for her memorable appearance in The Help. Another instance of shape and talent staying wide apart, Spencer referred to herself as "some sort of beacon of hope" for those who are not slim.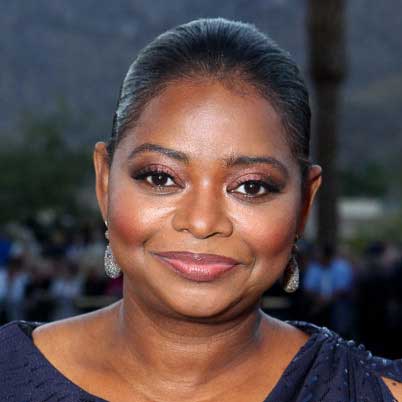 Christina Aguilera
There was a time when Aguilera used to be tiny and displayed it proudly (remember Dirty, for one). She is just as proud of herself now she has put on some weight and, incidentally, enriched her curves!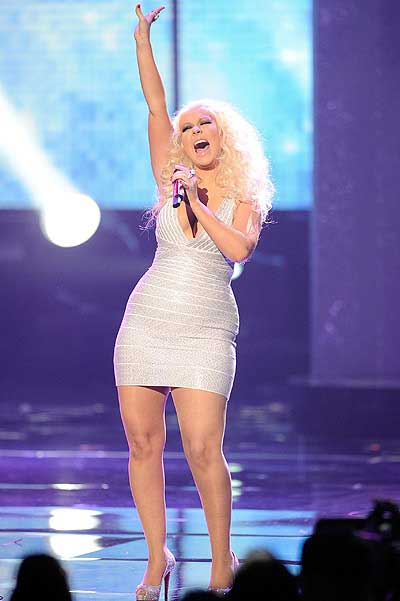 Talking to The Voice earlier this year, she said she was happy as she is – a feeling shared by her boyfriend. While it is so, and her son is healthy and content with his life, she has no need to worry about anything.
Kate Upton
Now Upton doesn't so much defy the skinny type as sets a type of her own – voluptuous, sexy, curvy one, obviously patronized by the Sports Illustrated Swimsuit Edition that always has a place on cover for her. Moreover, she has company in it, Tyra Banks, for one.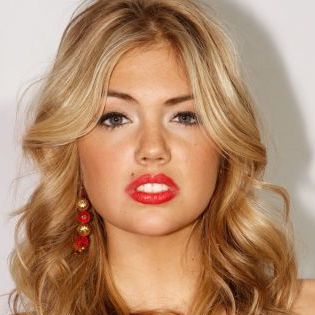 Upton's other deviation from the supermodel life pattern is her good appetite which she satisfies unstintingly. "I never deprive myself," she opened up at an event at New York City's Club Crimson not long ago. She stated that whenever she really craves something, she just indulges – how unbelievably human!
Christina Hendricks
Here's a fine collection of curves which make Christina Hendricks a veritable threat for mere men. Of course, she had to stand some critique, but Hendricks has somebody to fall back on – her mother. In an interview to Health Magazine she described her mom as "very celebratory of her body" who never once said she felt bad for being fat.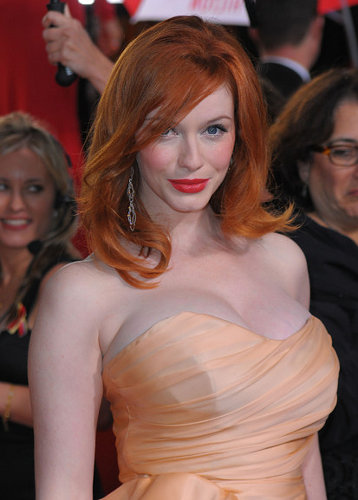 Kelly Clarkson
Clarkson has been trying for years to keep in the tiny standard, but maybe it wasn't her size in the first place, so it looks as if she finally settled down to her balanced weight. Anyhow, at last year's Grammy performance with Jason Aldean she seemed to be happy and self-assured in her skin, besides being overwhelming!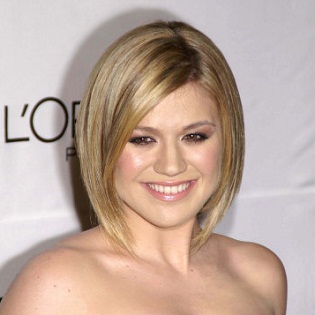 Many people believe a pop star should be smaller, she commented to the People around the same time. "But I'm the pop star. I'll make the rules. I'm rockin' this body right now. I love it," she drove the nail home, showing herself a true American idol.
Kate Winslet
For years now Winslet has been a loud and sturdy fighter against skinny star standards. Her remarkable interview to the Sydney Morning Herald in 2008 was very honest about the notion of the "perfect female body." She said she doesn't hold with the idea of perfection, nobody could be perfect, but there are things in everyone to be proud of oneself without being perfect.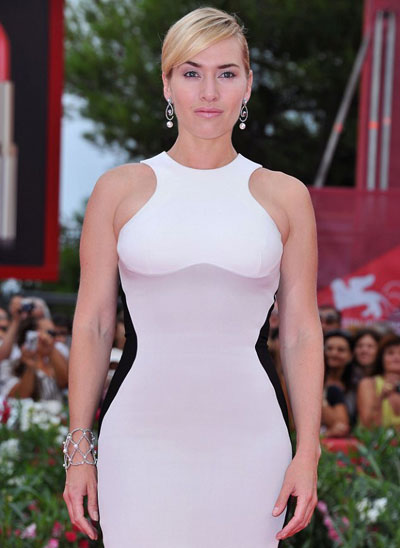 Well, Winslet has proven her imperfect worth by becoming the face of St. John's 2012 line where she posed dressed but obviously not size 2 or 4! "I love that; that's me all over," is the idea that makes her so self-poised.