It's quite a common occurrence for a model to go on to conquer Hollywood, and some of them succeed! Good looks go a long way, so no-one is really surprised. See if you know that these movie stars started out as models; maybe they shouldn't have quit it after all?
1. Channing Tatum
Channing Tatum did modeling stints for Abercrombie & Fitch, and he could easily have made himself a name as a clothes super model owing to his perfectly sculpted body! Although he must have done better for himself taking his great body onto the screen.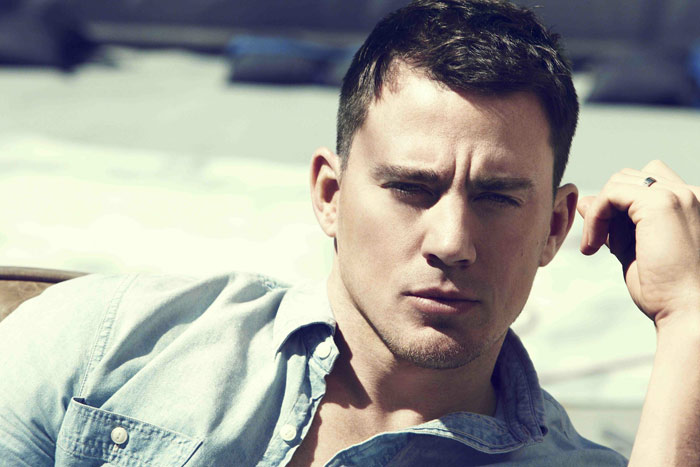 2. Ian Somerhalder
Ian Somerhalder had been modeling ever since he was a teen, and he had quite a lot of work on his plate! He featured in ads for Versace, Guess, and Kids "R" Us, so he decided to move on not because he wanted more work, undoubtedly.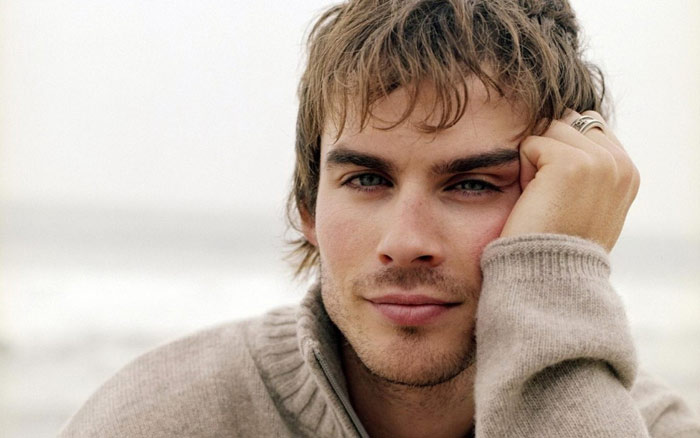 3. Cameron Diaz
Cameron Diaz's fabulously long legs won her a job in the fashion industry when she was in her teens, too. Calvin Klein and Levi's made good use of them, sure enough, and she still looks although she could have stolen a march or two from any present-day modeling teenage girl!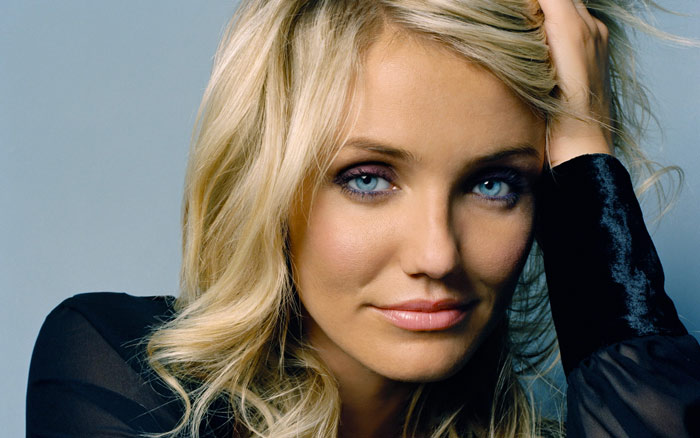 4. Ashton Kutcher
Now, Kutcher is one fine-looking male, and it would be a surprise if he hadn't gone in for modeling. It cropped up in college when he grabbed the first prize in a local modeling contest – and went on the strength of it to the Big Apple to prove that he was worth it. He hit it off with Calvin Klein and presented himself well in Paris and Milan. It looks as if he is able to shine wherever he walks!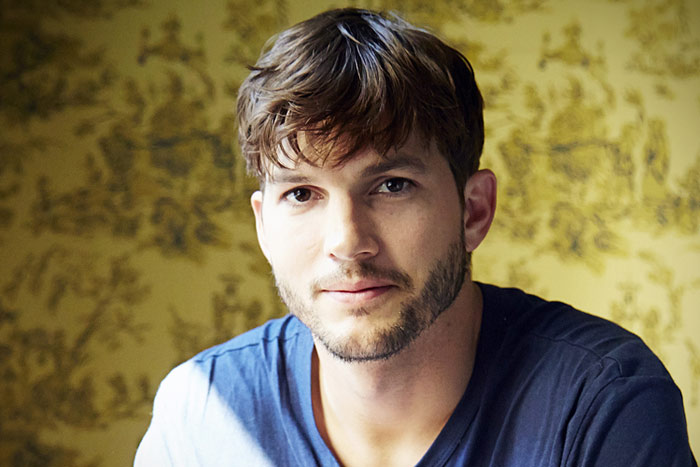 5. Josh Duhamel
What Josh Duhamel used to really want is to become a football pro – but he was way too handsome for that! So, when the football dream had crumbled down, he found himself modeling in California. He made it to become a 'Male Model of the Year,' overstepping his then-colleague Ashton Kutcher. Many people would have stuck with it, but Duhamel went on to be a successful actor and a husband to Fergie.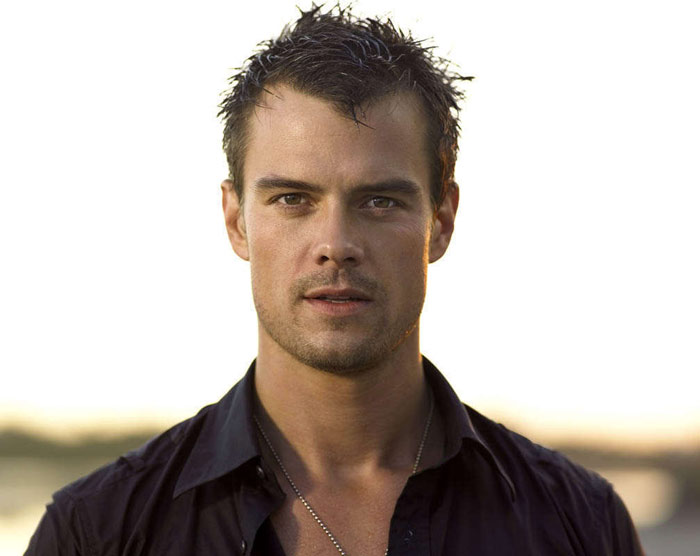 6. Jennifer Lawrence
The Hunger Games star also wanted to take her career off the ground as an Abercrombie & Fitch model, but it seems her work with the company never came round to being released! Whatever the sad reason, it must have been faulty, right? They may still reconsider about her ads and give her a real-time modeling background!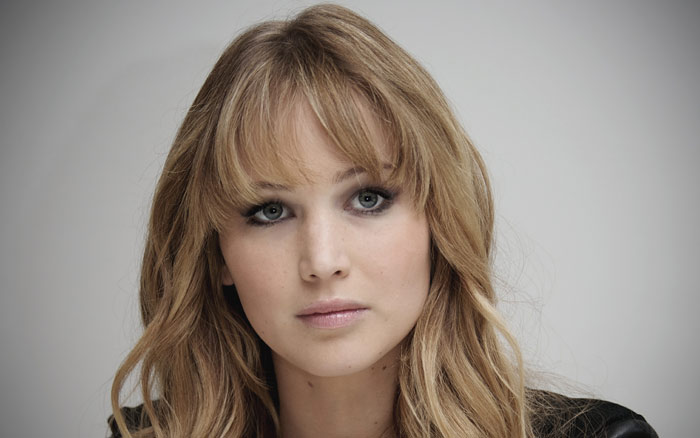 7. Kellan Lutz
Abercrombie & Fitch will also be famous for taking up Lutz before he made himself a name as a Twilight star. Hopefully, his muscular bod and appealing face will go on taking him higher, he's certainly good at what he's doing!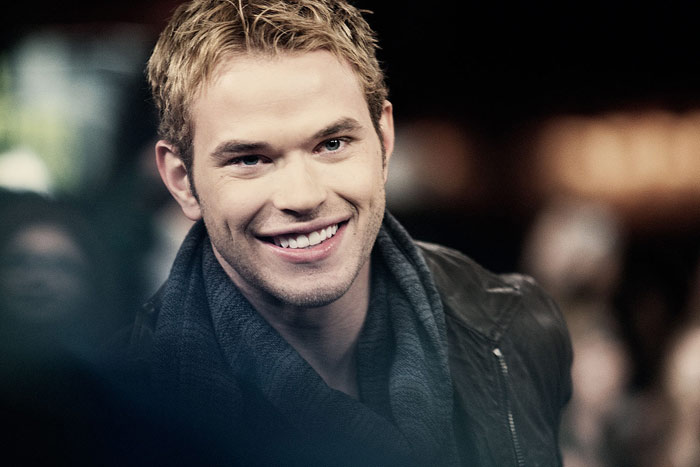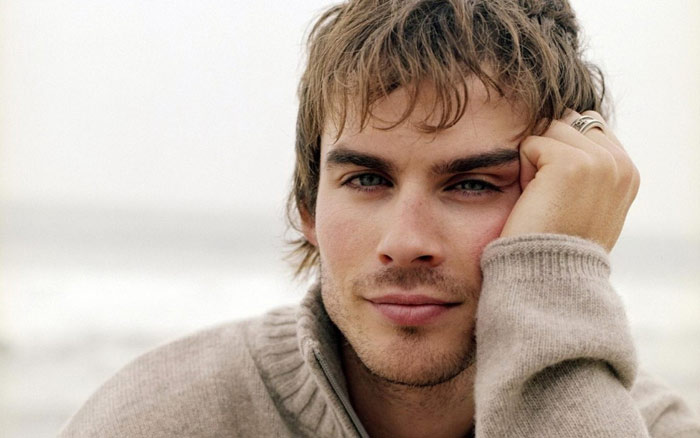 Here are just a few of the stars who tried modeling with different grades of success, probably those you didn't know it about them. Or do you think there are more dramatic and impressive examples of this which are omitted here?