Some would say that losing weight in summer is too late, but actually it's never too late to fight for a slim body! And to help all the women losing weight and revitalizing themselves, we'd like to present you five celebrity weight loss tricks. Today you will read about the beauty secrets of Victoria Beckham, Miranda Kerr, Claudia Schiffer, Dita Von Teese, and Sarah Jessica Parker.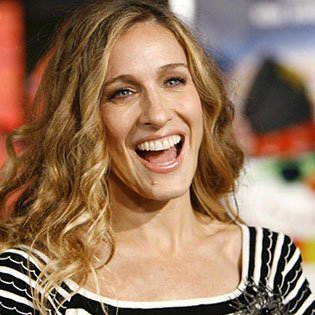 Each one of the slim heroines looks good, has seductive curves and – perhaps, as a consequence? – an exemplary happy private life. In general, the postulate "a healthy mind in a healthy body" is being justified.
Victoria Beckham
Victoria Beckham is the mother of many children. She sticks to the recipes that she can find in the home cookbook about healthy wholesome food. It is based on alkaline diet, which reduces the level of acidity in the body. This could be achieved, for example, by replacing the usual "harmful" sugar with honey and coconut sugar. In addition, Victoria prefers to eat raw, unprocessed foods and products based on goat's and sheep's milk.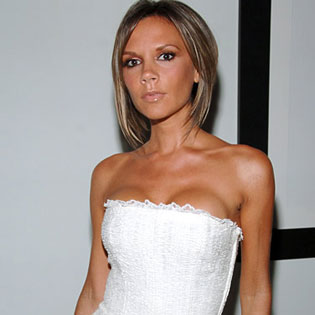 But the most important thing is how Victoria begins each day. She drinks a cup of hot water with lemon, and this technique allows her to normalize alkaline balance.
Miranda Kerr
The secret of Miranda's slim body is in fish, fresh vegetables and fruits that are rich in nutrients.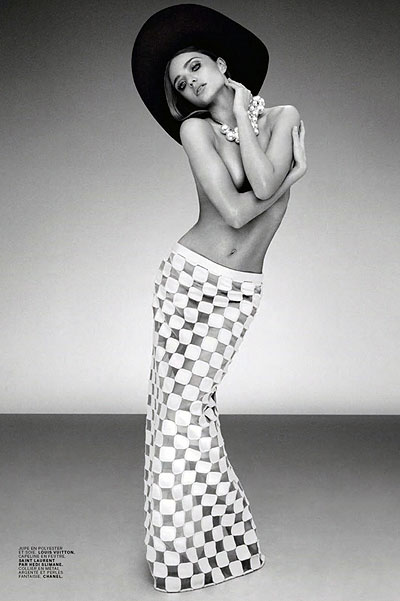 The first step on her way to beauty is a healthy diet. When she has a chance, she always prefers to have a bite with organic food. She eats mostly healthy food because she is full of energy after such a meal. Miranda's favorites include spinach, avocado, broccoli, and greens.
We should substitute sandwiches for broccoli soup as soon as possible!
Sarah Jessica Parker
The star of "Sex and the City" Sarah Jessica Parker sticks to a low-carb diet – the lack of carbs is replaced by the high-protein foods.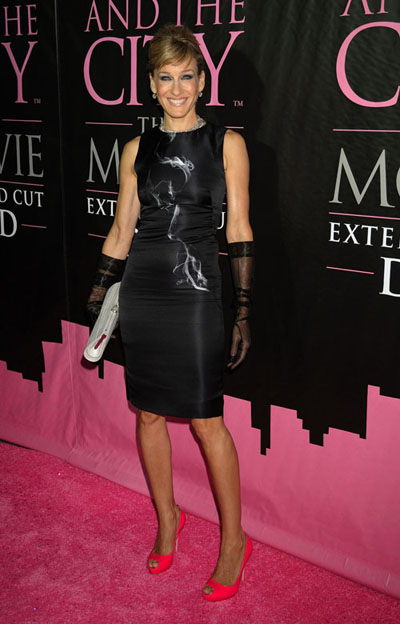 The most important thing, according to Sarah Jessica, is to lose weight all the time, without a single moment of sympathy for yourself. We should not be lazy and must work on the body literally every minute. Parker advises that it is better to walk than to take a taxi, and if we take an escalator it is better to at least climb up instead of standing. Her diet includes these and other things.
According to the star, it is very simple to burn calories.
Dita von Teese
We thought that the diminutive burlesque queen Dita Von Teese consumes only the spotlights, but sometimes the celebrity still refreshes herself with something more serious.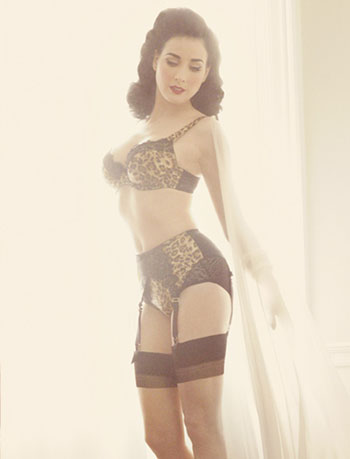 Dita likes smoothies most of all. As for champagne (which she loves to splash on stage), the dancer has not touched it for the past 15 years.
By the way, Dita's favorite smoothie recipe consists of spinach, cabbage, fruits, and dark leafy greens.
Claudia Schiffer
In contrast to the advice of most nutritionists, Claudia Schiffer does not eat breakfast in the morning and is in good shape, drinking herbal tea in the afternoon. Her menu includes only light foods: steamed vegetables, lean meat and salad. This diet allows you to look stunning even if you are a 42-year-old model.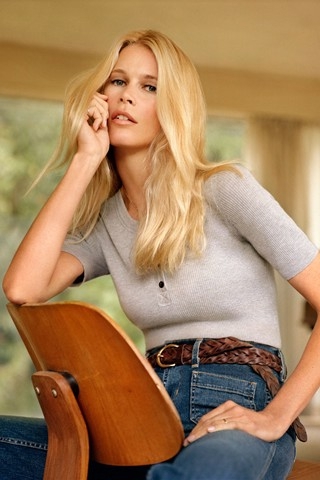 Oh, we surely admire your patience, Claudia!