It is no good to make pretend that we don't make a list in our hearts of celebrities we would like to know in life. The list contains those we would like to know very close – with a faint hope we could build a relationship with them and see how it is to be loved by Mr. A-lister – but there are also those we would gladly pass the time of day with. People to laugh and chat together, have drinks and chill out, exchange ideas and what not. Try this list of 10 illustrious persons that could make excellent friends for you.
Jennifer Lawrence
It could safely be said that Lawrence will come in almost any such list there is. She doesn't look haughtily famous – in fact, sometimes she seems to be the woman next door. This Hollywood charmer really appears as if she could be an enjoyable companion at fun and in moments when we need sympathy and understanding.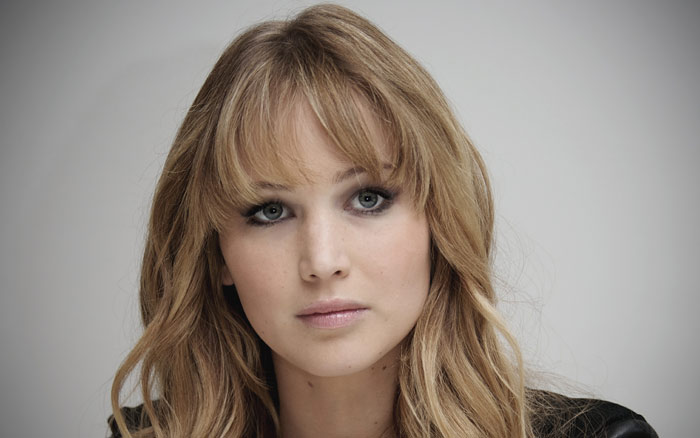 Taylor Swift
It's some risk being her boyfriend because you may get into a song on her next album, but a BFF is a different proposition. Undoubtedly she will be just wonderful arranging and conducting your next all-girls party.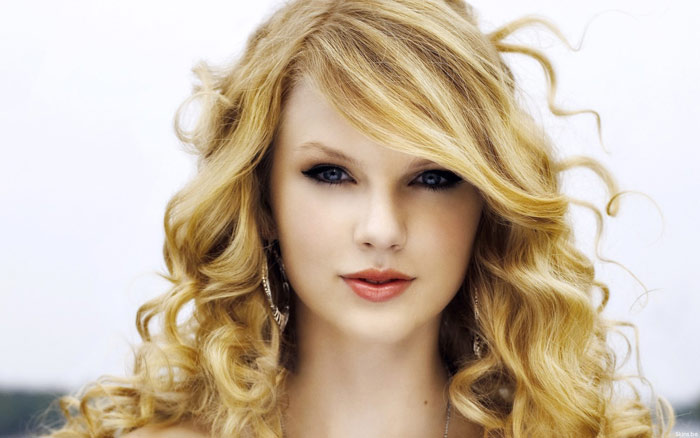 Anna Kendrick
Here's the girl who is just as amusing to have around as she is talented; even to be her Twitter follower is something special. High scores as a prospective friend!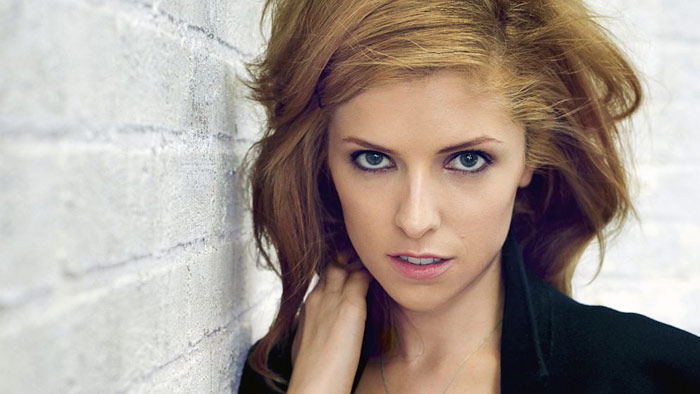 Zooey Deschanel
Deschenal is high on girl power, equipped with glamour and musical gift. She will be shining as a bosom friend!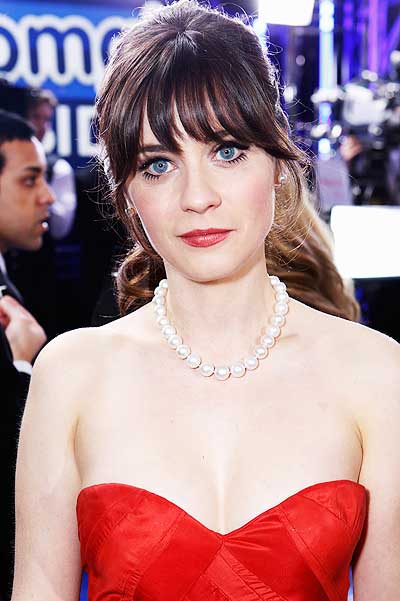 Joseph Gordon Levitt
Want to step outside the circle of girls-best friends? Here's a marvelous male friend for you (vouched for by Zooey Deschenal, by the way!). Levitt is known as a practical and creative person helping other artists to express themselves – if you have a project of your own running, you will appreciate such a friend all the more!
Rebel Wilson
If you crave for a BFF who is full of fun, you will be hard put to it to find a merrier gal than Wilson. What's more, she is very active socially, visiting an African child she takes care of and assisting St. Jude's research hospital (as registered on het Twitter page). That's a friend who will expand your view of the world.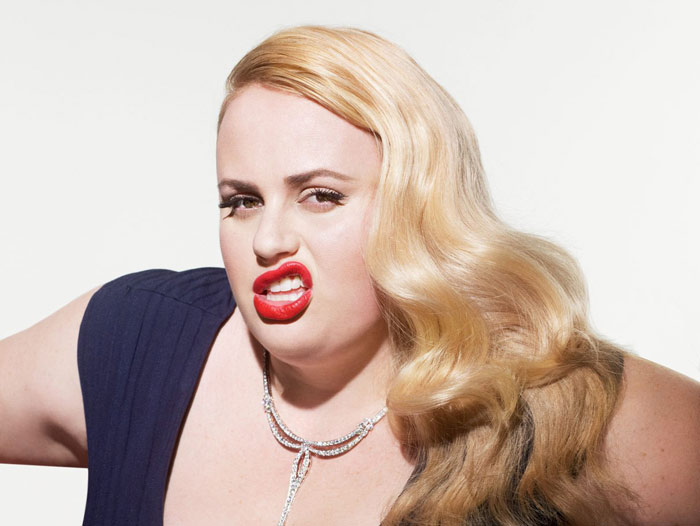 Ansel Elgort
The guy from The Fault in Our Stars looks great on this list! He is popular both with men and women (ask John Green) owing to his talent, sweet nature and the sense of humor.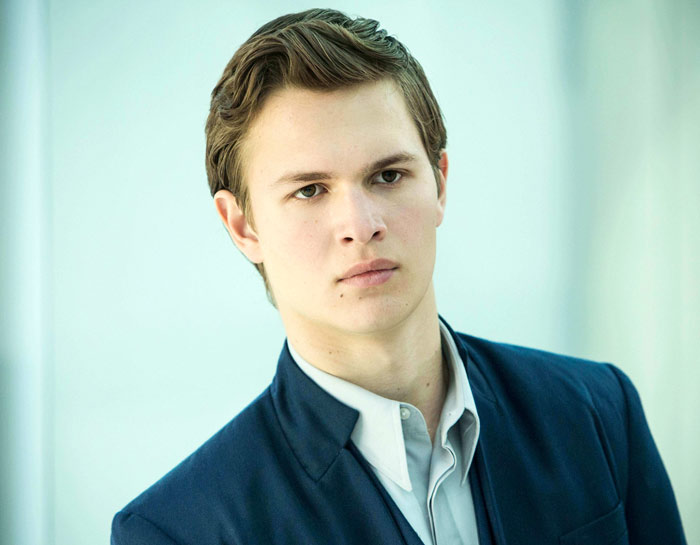 Emma Stone
A natural gift for enjoying herself and be hearty and tender with those she loves, Stone can make an enviable friend. Andrew Garfield always hanging around will be an additional happy acquisition, which makes the proposition even more desirable!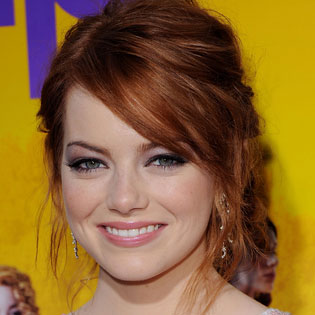 Emma Watson
Now everybody knows who Emma from Hollywood is – her starring in Harry Potter raised her to such fame that it will take a long time to live it down! How titillating it would be to have an actress who was involved in this milestone magic movie, you will be treated to exciting remembrances from the set!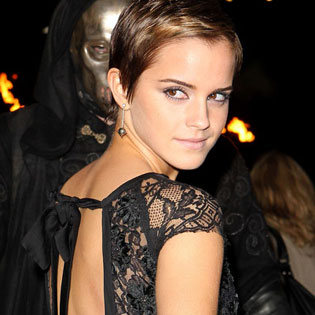 Tom Hiddleston
Hiddleson has so many good qualities that you will get tired enumerating them: he is amusing, kind, self-effacing, generous, you name it – he's got it. At times it seems as if he were a prince from a fairy tale! You will never get bored having such a friend.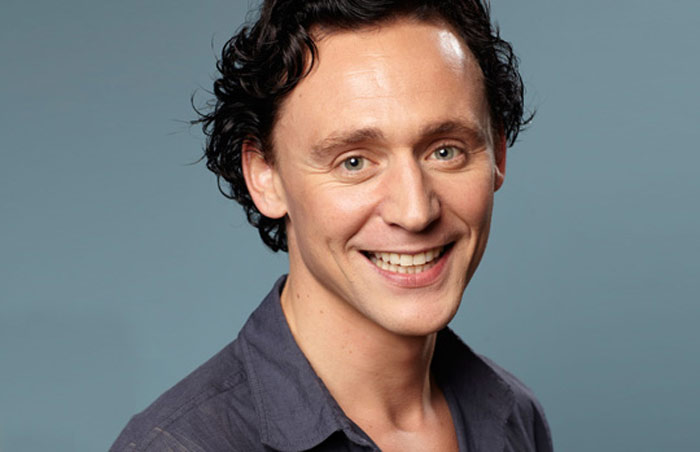 Beyonce
She's the apple of everybody's eye, and to have her as a friend – it's a scream! What more can you ask for?