Going on holiday with your friends is an important part of any summer. Being around your best friends while you enjoy a cocktail on the beach or spend all your money on new makeup is a great way to release some stress. We work hard all year and sometimes you just need to escape and get away from your boring day-to-day. Sometimes you just need to treat yourself and what better way of doing this than by making some amazing memories with your best friends? This is why we have compiled a list of the best places that you should consider going on holiday with your friends. Keep reading if you want to find out more!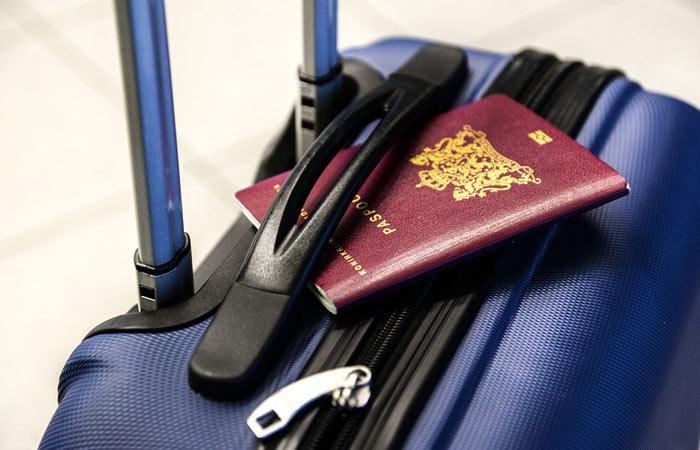 Marbella, Spain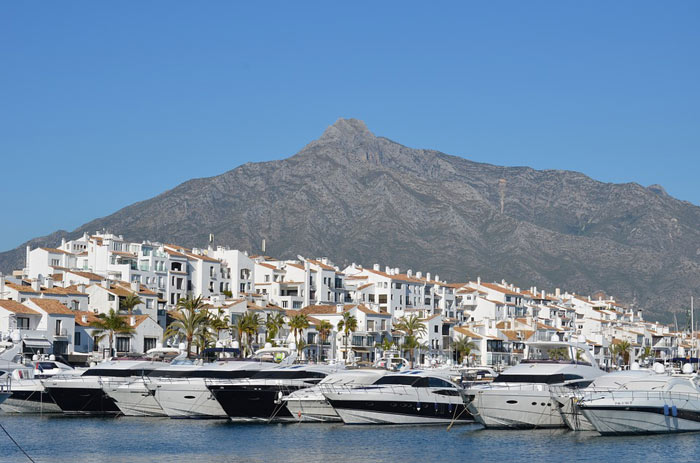 If you are looking for a super chilled out holiday with lots of cocktails, Marbella is the place for you. This location has lots of beach clubs for you to enjoy and you'll probably even see a few celebrities basking in the sun. Make sure to check out Nikki Beach for a day full of fun and drinks. The nightlife here is very good if that's what you're into so make sure to keep up with the events that go on. Puerto Banus also has plenty of shops for you to take a look around if you fancy a break from all the sunbathing.
Thailand, South-East Asia

If you're hoping for a more of an adventure on your girls' holiday, why not take a trip around Thailand? You can visit the popular Bangkok and Chiang Mai or stick to the beautiful islands that South-East Asia has to offer. Make sure to take a trip to the Full Moon Party on Koh Phangan and don't forget to visit Koh Phi Phi which has amazing scenery that will look amazing on Instagram. Thailand is becoming a must-see destination for lots of people so why not travel to its different islands for your next girls holiday?
Mykonos, Greece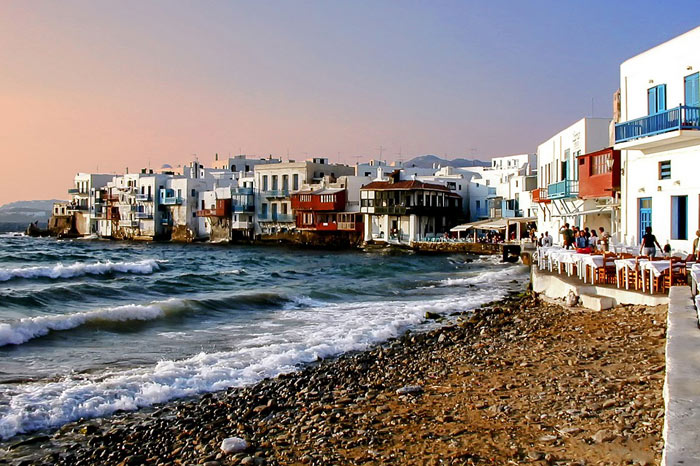 If you fancy splashing out a little more and enjoying some of the Greek sun, Mykonos is the answer to all your prayers. This island is perfect for relaxing and taking in the beautiful Greek views as you sip on a cocktail at one of the buzzing seafront bars. You can also take some tours around the wineries or a boat tour to see the volcano that this island rests on. Mykonos also has a great nightlife scene and lots of celebrities have been holidaying here recently with Lindsay Lohan even opening up her new club, Lohan Beach House, this summer!
Make sure to check out the Mykonos Luxury Villas that you can stay in with all your friends. You'll love the privacy of BlueVillas Mykonos Luxury Villas, you won't have to fight for a sunbed and you can pop in and out of each other's rooms!
New York, USA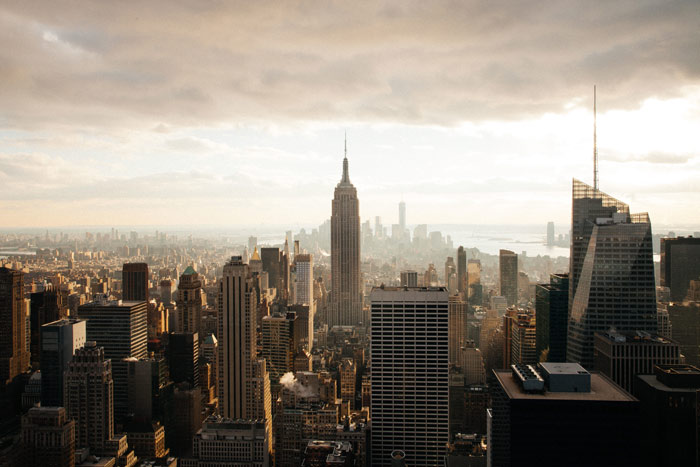 If your friends are the type who like to shop until they drop, jet over to New York and see what this concrete jungle has to offer. New York has plenty of shops for you to choose from and you'll never get bored of the sights and shows that you can visit. Although a lot of people like to go in the winter, you'll find that walking through Central Park or taking a look out onto the city from the Empire State Building will be great when the sun is beating down on you. You'll love this holiday and you'll feel great as you walk through Times Square with your friends!
Dubai, United Arab Emirates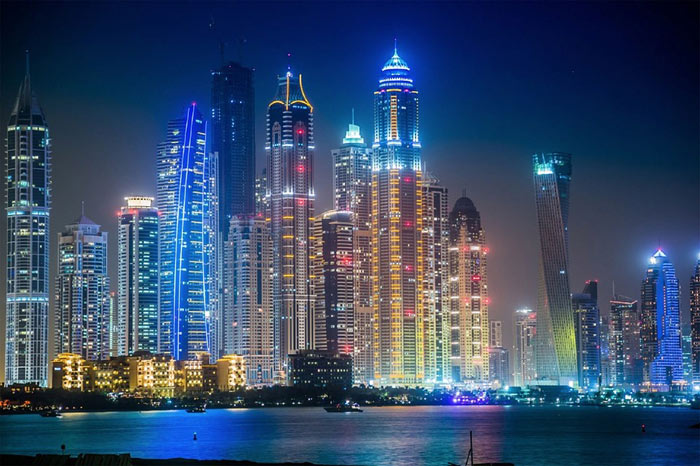 Our final holiday destination for you to enjoy with your friends will be great if you fancy some sun but also want a classier trip. Dubai has amazing five-star hotels and more designer shops than you can imagine. This location will be so fun for you and your girls as you relax and take in the sun. Make sure to visit the Burj Al Arab which is the third tallest hotel in the world. You'll love the luxurious feel of Dubai and so will all of your friends! We also recommend checking out the Palm Island when you go!
Our Final Verdict
There are lots of different fabulous destinations that you and your girls can enjoy this summer. Depending on what sort of holiday you are looking for, you can find something that suits you. Our favourite destination has to be Mykonos because of its amazing nightlife and Greek cuisine. We also love the idea of travelling around Thailand although this is only for those who are willing to sacrifice their five-star hotels for backpacks. Have a chat with your friends and get booking your next girls holiday today at one of your five favourite destinations. We promise that you won't be disappointed!