It might live in the shadow of the Big Apple when it comes to tourist numbers but pull yourself away from that iconic skyline and there are plenty of tourist rewards in neighboring New Jersey.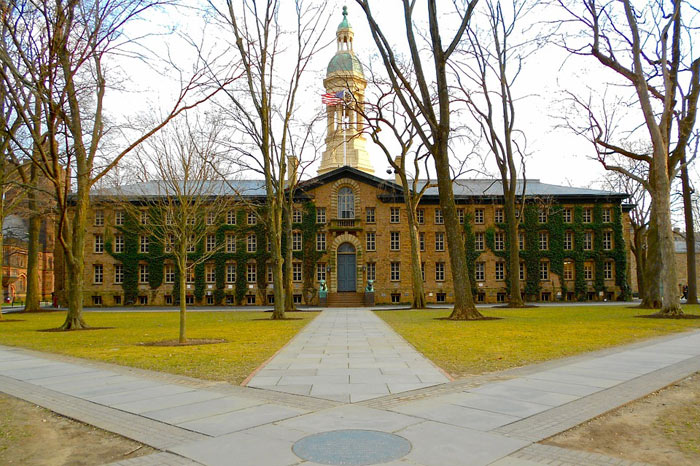 Here are some great reasons why New Jersey deserves your attention, including a suggestion to visit a pretty resort town with a great history, some other interesting historical places worthy of a visit, plus some family-orientated suggestions to keep everyone happy.
An understandable tourist hotspot
Once you have settled yourself into a hotel like the Bridgewater Marriott for your stay it is time to start planning a few trips around the state of New Jersey and a good starting point would probably be Cape May.
This picturesque resort town became a magnet for the wealthy back in the 18th century and it's not hard to see why this town situated on Delaware Bay has been chosen by past presidents as the place to have a holiday home.
The Emlen Physick Estate is worth a visit when you come to Cape May as the museum encapsulates the charm and elegance of the place.
Get a sense of history
There are historical landmarks and places of interest in abundance in this state and one example of this would be the Thomas Edison National Historical Park.
You can explore the home of one of the world's most famous inventors and view some of the items that Edison himself would have used when carrying out some of his experiments.
If you head to Princeton, you can arrange a tour of the grounds of this highly-regarded seat of learning, followed by a visit to the nearby Battlefield State Park.
This historic site encompasses some 200 acres and witnessed the Battle of Princeton where George Washington claimed victory over the British in 1777.
Perfect for families
If you are traveling with your family to New Jersey a good attraction to have on your radar would be the Adventure Aquarium in Camden.
This attraction that is situated on the Delaware River is home to an impressive collection of well over 8,000 marine creatures and the aquarium is also renowned for its leadership in promoting marine biology education, so the kids will have fun and learn some things too.
A good venue for thrill-seekers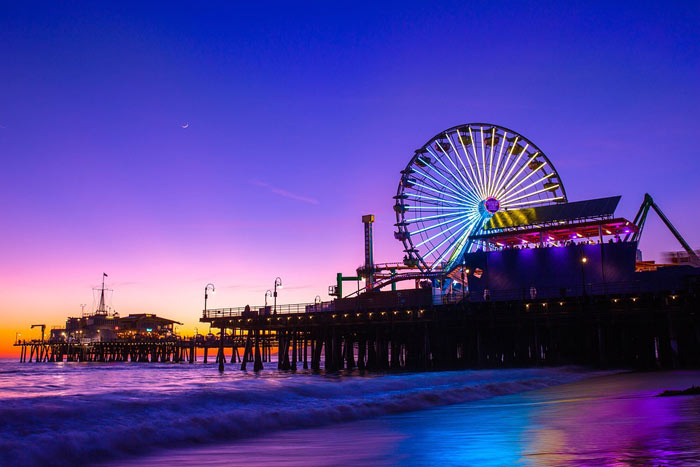 A family trip to a theme park always manages to tick all the right boxes and the Six Flags Great Adventure Park will definitely be a favorite with everyone.
The park is in Jackson and is a popular destination for New Yorker's as well as residents of New Jersey and offers a range of rides that caters for all ages and all levels of fright tolerance, so you can choose something more sedate or pick a stomach-churning high-speed roller coaster ride if you are up for the challenge.
These are just a handful of the many different things you can do if you decide that you want to explore New Jersey, a state that has a lot to offer and doesn't deserve to live in the shadow of its attention-seeking neighbor.