When you think of an island destination, somewhere like the Caribbean most likely springs to mind. Yet, did you know that Europe is full of some of the world's most beautiful and idyllic islands just waiting to be explored? Here is just a snippet of Europe's best island destinations that you will definitely want to add to your travel bucket list: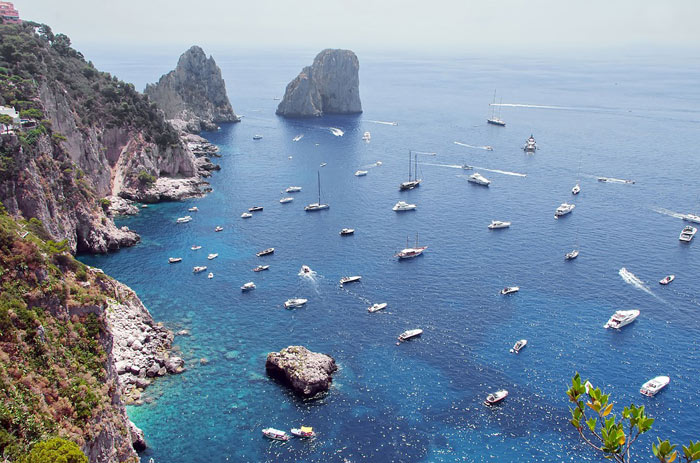 Lofoten Islands, Norway
Hidden in the wild waters of the Norwegian Sea are a small group of islands that are a dream for any traveller that adores the outdoors. Known as the Lofoten Islands, this archipelago might be situated in the Arctic Circle, however, the warm Gulf Stream means that Lofoten is much milder compared to other places on the same latitude.
Expect to see rare wilderness on your journey as you spend your time hiking or skiing amongst the islands' beautiful mountainous landscape, or enjoying some of the islands' many water sports including surfing and water rafting. During May and July, you can experience the Midnight Sun, while later in the year – from September to mid-April – it's possible to view the Northern Lights.
Madeira, Portugal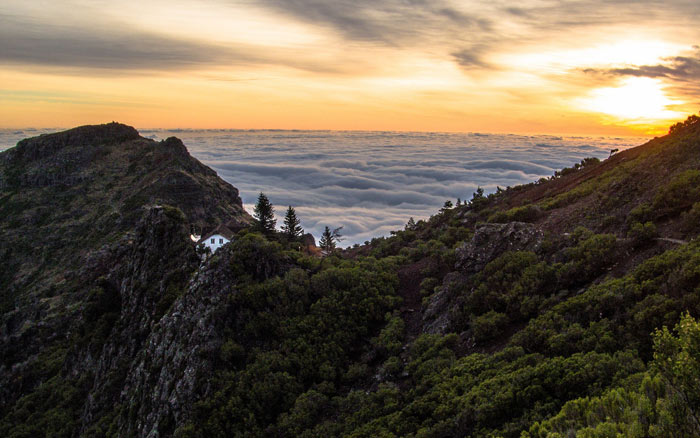 Famed for its culture, gourmet food and hiking, Madeira is an island worthy of its title as Europe's Best Island Destination (World Travel Awards). Keep in mind that, unlike mainland Portugal, Madeira is not a beach destination. Its coasts are all rocks and cliffs, as this is an incredibly mountainous island, however it does make a great surfing destination.
Instead, take a cable car up the island to explore and then take the traditional and exhilarating method of travelling back down the island in a wicker toboggan. There is nowhere else quite like it.
Ischia, Italy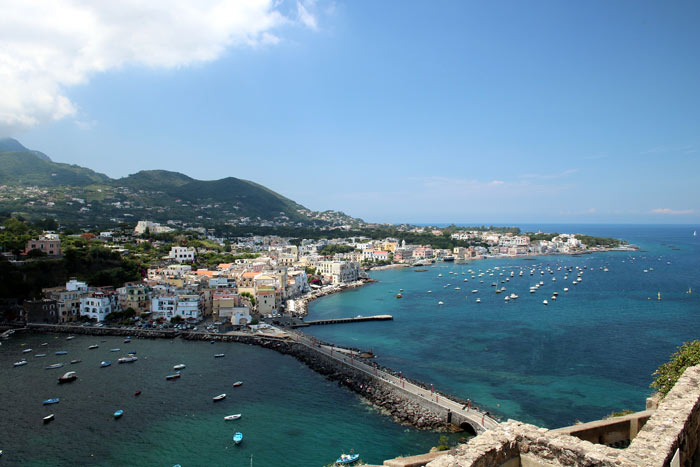 Situated in the Bay of Naples, Ischia is a relatively undiscovered Italian island, meaning that its beautiful beaches don't get overstuffed with tourists every summer. One of the island's biggest attractions are the natural hot springs at Sorgeto, which are caused by underground volcanic bubbles.
Of course, like most of Italy, Ischia is famed for its wonderful food. Being an island, expect the best in local seafood, but the island is also known for its delicious rabbit dishes – the island has numerous rabbit breeding farms – as well as a liquorice liquor made with rocket leaves, called rucolino.
Santorini, Greece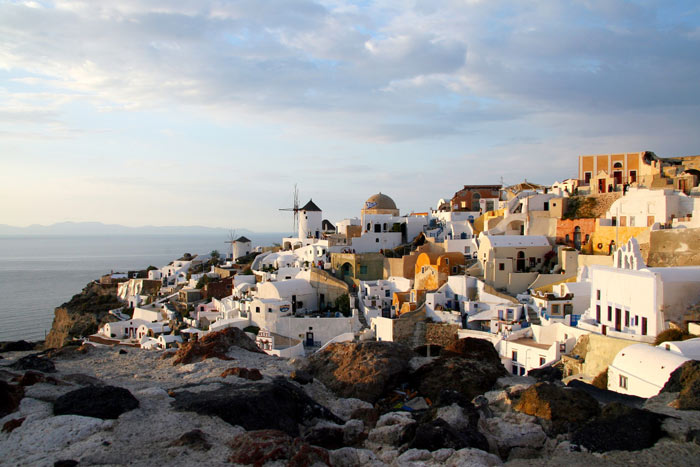 One of the greatest spectacles in the Mediterranean, Santorini is fast becoming one of the most popular Greek, and indeed European, destinations. Renowned for its sunsets and famous white houses, which are built into the islands' cliffs, Santorini makes for a unique holiday experience.
Whether you spend your days lying on one of the island's unusual beaches, which are almost black from volcanic sand, relaxing by the pool of your private villa, or traveling up the island's mountainous landscape for a hike, one thing is for sure – Santorini will be one of the most beautiful places you'll ever visit.
Gozo, Malta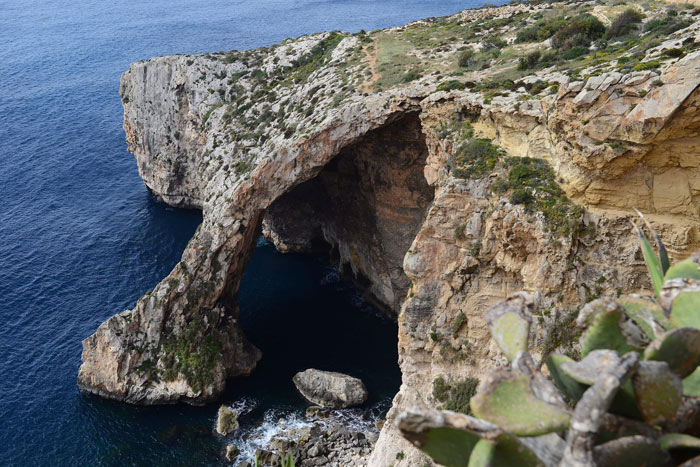 If you enjoy diving, then there is simply no better destination in Europe than the island of Gozo. Situated beside Malta, Gozo is a relatively small island with a tiny population of under 40,000 people. Yet what it lacks in size, Gozo more than makes up for with its clean beaches and clear waters.
The island is also known for its extensive cultural hot spots. The Gozo Museum of Archaeology homes artifacts from as far back as Neolithic times as well as the island being home to many beautiful and ancient churches, including the Cittadella Cathedral, which was built around 1697.