The Japanese Shiseido cosmetics lovers can expect a new foundation, new eyebrow palette, as well as the usual eye shadow trio, lipstick and lip gloss of new colors.
The new products include:
Sheer & Perfect Foundation SPF 18.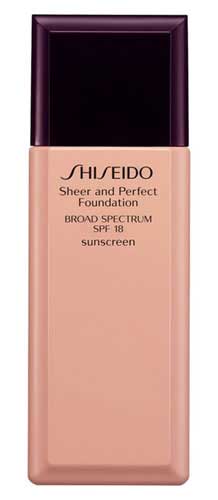 Eye Brow Styling Compact palette.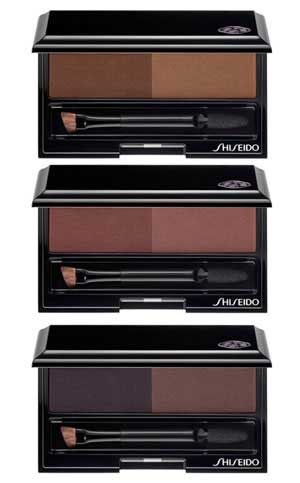 A glowing eye shadow trio in three options: BE231 NUDE, BR214 INTO THE WOODS, GR412 LIDO.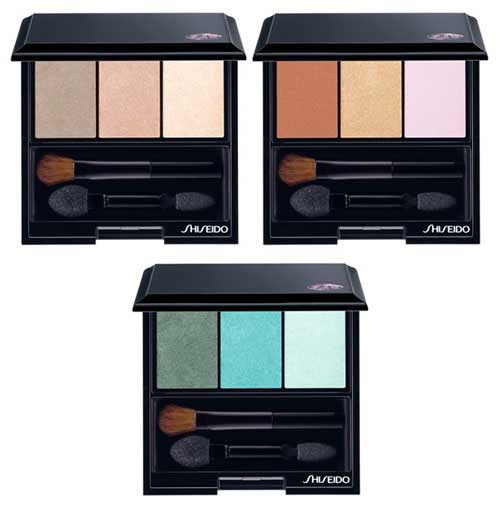 Lacquer Rouge Lipstick: BR616 TRUFFLE, GD817 ATHENA, RD215 CARAMEL, RD314 DEEP CORAL, RD413 SANGUINE, VI418 DIVA.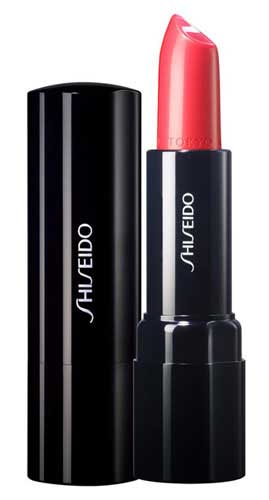 A glossy Perfect Rouge Lipstick: PK249 BLOOM, RD351 DREAMSCAPE RD553 SHOWGIRL RD750 HARMONY, RS452 TULIP.