Sports parties for women only have become popular in the clubs of New York, Chicago, Toronto, Austin, Vancouver and London. Everything happens like in conventional clubs – electronic music, dim lights, and dancing.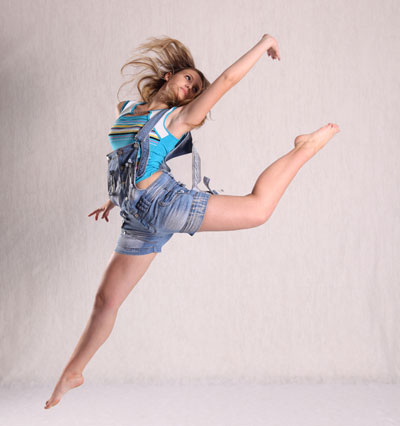 But here the differences begin. The dancers should not drink, talk, and men are not permitted into the club. Women must be relaxed and move to the music in an active way, jump, show their best, intensively burning calories. The training lasts 90 minutes.
One of the representatives of the University of Cambridge, Dr Anas Al-Turabi, says that dance is an excellent form of aerobic exercise. Moreover, it is difficult to drive many people to a racetrack for jogging, but dancing brings much more joy. Then, dancing has a positive influence on mental health by improving mood and relieving tension.
Source of the image: Photl.