You might not think of accessorizing your workout wear, but when it comes to athletics you should add to your basic outfit with performance in mind.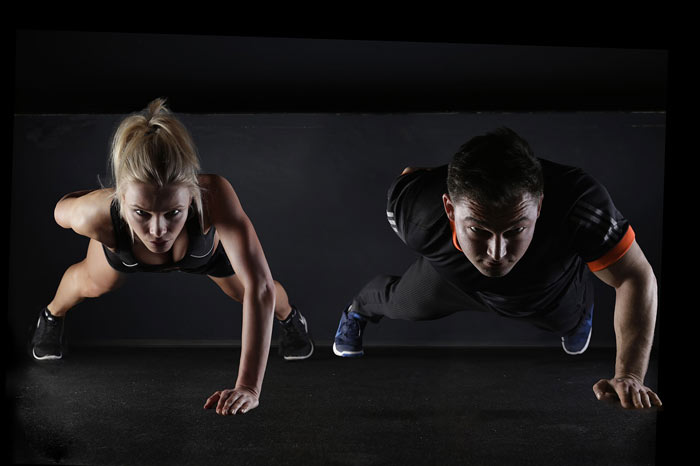 The right accessories, like a headband and knee pads, help keep your vision field clear and protect your knees from jarring strains, respectively.
Pick up these seven must-haves for your workout on your next shopping trip.
Breathable Top
Wicking shirts made from high tech synthetic materials pull sweat away from your skin to create a more comfortable workout. Most are ultra-lightweight and you from becoming overheated while working out because of their mesh-like material.
Sports Bras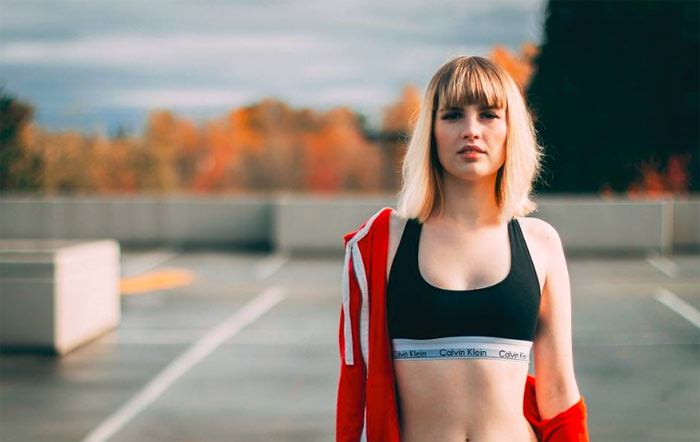 Underneath this breathable top, wear a stylish, but supportive sports bra. The right sports bra not only provides adequate support during a workout but can help prevent skin sagging at the breast area. Choose from three main design types: compression, encapsulation and combination bras.
Compression bras work best for women with smaller breasts. These sports bras compress a woman's breasts against the chest wall. Think uni-breast. Encapsulation bras work best for women with medium or large breasts. These sports bras feature design elements similar to standard support bras but lift and separate the breasts in a secure manner.
Combination bras work best for larger breasted women. These sports bras combine the features of compression and encapsulation styles to provide supportive shape.
Yoga Pants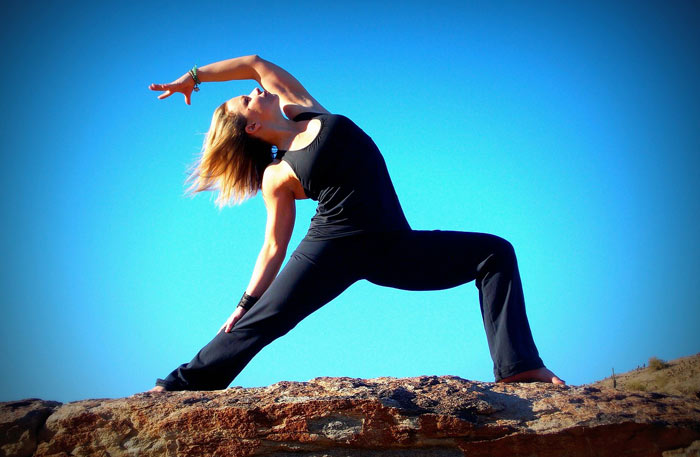 From aerobics to squats to Pilates to (yes) yoga, yoga pants offer freedom of movement, a great fit, and breathable fabrics. Choose from cotton or a blend of it with spandex to provide the best fit.
Knee pads
Prevent knee injuries with a sturdy, but a fashionable pair of work knee pads. They lessen the impact from drops, such as in athletic dance or aerobics. They as protect the knee from jarring motions. Low profile styles only cover the knee. Knee sleeves provide protection at the knee but cover the area above and below it in a compression material.
Cross Trainers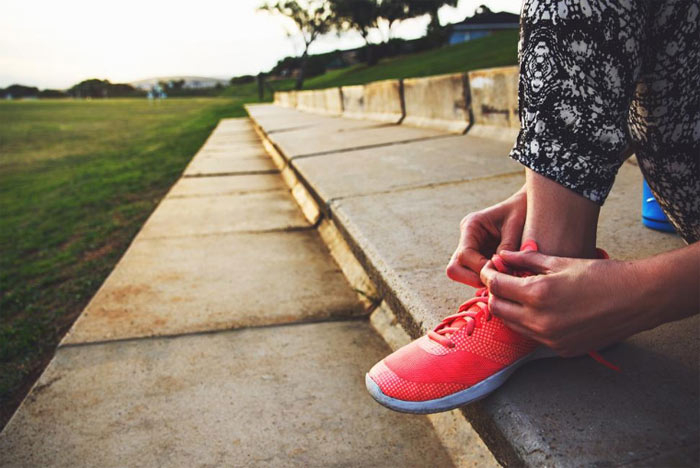 You can save yourself money and shopping time by purchasing a great pair of cross trainers. These work for aerobics, running or sports. If you want to get specialized shoes, though, choose daily trainers if you enjoy sports like Pilates or walking. Cardio lovers, such as long-distance runners need racing flats for their cushioning and lightweight.
Sweatbands
Keep your field of vision clear with a sweatband that keeps bangs and wisps of hair from your eyes. You'll stay safer by seeing clearly what you're doing and where you're headed. Another benefit is it keeps sweat from running down your face. That helps keep your sunscreen or moisturizer in place.
An Insulated Jacket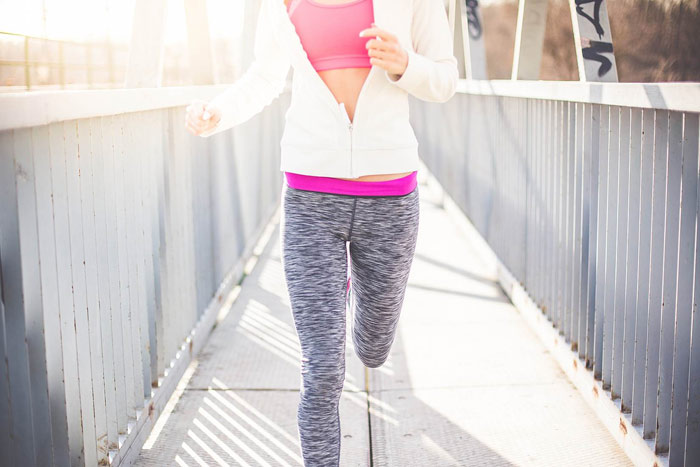 Runners and outdoor team sports enthusiasts will find an insulated jacket a must have in fall or winter. Many lightweight models let you easily layer. Some feature a thermal lining that insulates your body. Many also offer a water-resistant exterior that keeps you dry if you get caught in a downpour.
If you've just been throwing on a t-shirt and shorts with your sneakers for your workout, you're doing yourself and your workout a disservice. You can improve your performance and look great by wearing these seven stylish athletic accessories.