Yoga is not just a technique to improve your physical state. It is a real philosophy aimed at improving your emotional and mental state. Plenty of people say that yoga has helped them to cope with different traumas and stress. Once you start attending yoga classes, it's hard to stop.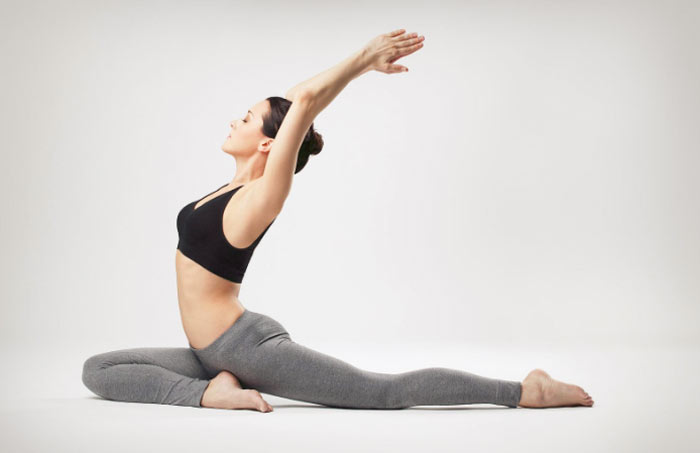 Today, yoga has become a fashion trend, and, unfortunately, not all people understand that it is important to treat it seriously to see progress. There are a lot of ways to explore yoga culture and techniques. You can use the internet, attend yoga classes and lectures, watch yoga mat video review or simply find people, who are crazy about it and will teach you. Nevertheless, there are basic things, which every beginner needs to know before coming to a yoga class.
Basic rules. One of the most important rules of yoga is that it is done bare feet. You will have to stretch well enough so make sure you are wearing the most comfortable clothes that do not limit your moves. Teachers always say that you have to leave your ego behind the door. That also applies to clothes. It should not be fashion, it should be comfy.
Yoga mat is important. You are strongly recommended to buy your own yoga mat. A lot of studios provide clients with mats but they are usually cheap. You will feel much better on a mat that you have chosen considering all your needs. Modern yoga mats come in different sizes, designs and materials. These mats are usually manufactured from high quality materials that provide comfort.
The right approach is the basic of the right beginning. Beginners do not remain beginners. Beginner also progress and become experienced. For this reason, it is important to avoid comparing oneself to other people in the room. Do not look at anyone, even if you just want to make sure that you are doing everything in the right way. Listen to the teacher, control your breath and enjoy your own experience.
Internal union. Yoga is about physical and emotional strength. It is not about how flexile you are and which pose you can take. The level of your contortion does not define your progress. If you can take a curly pose but you are totally distracted and your mind is distracted, that does not show much progress. Progress evaluated in union – physically and emotionally. Only the union of these both can take you to the highest level of mastering yoga and its philosophy.
Yoga is all about practice. Experienced yogis say that it is 1 % about theory and 99% about practice, and they are absolutely right. That means practicing even if you fail today. Tomorrow you might not show much progress but you roll out your mat and practice anyway. It should not be very long sessions. Regular session will bring much more result than long classes.

Embrace yourself and practice. With time you will open numerous benefits of yoga and show a real progress. If you want to have an incredibly positive effect on your physical and emotional stat, yoga is for you.