The best protection from the cold is appropriate clothing. What should you look for when selecting clothing? As for a man's wardrobe, everything is clear and cannot be changed fundamentally. But for women, the choice of winter clothing is more troublesome than for men.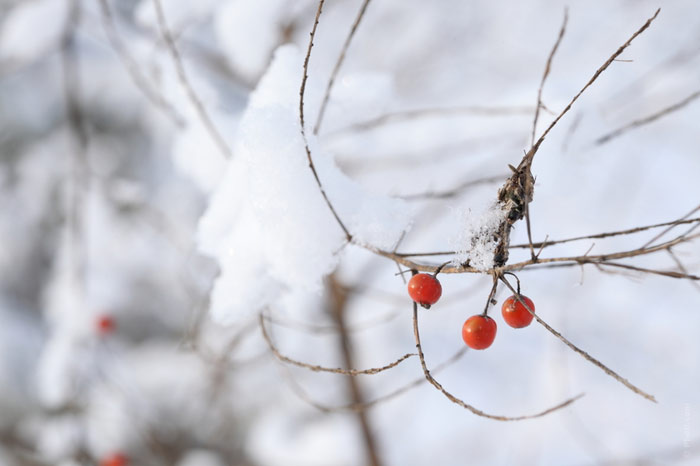 How men should be dressed in winter
Men's lower part of the body is dressed in trousers during all seasons. Of course, it might be a chilly experience to wear them if the temperature is 20 degrees below zero. In general, cold is a "double-edged sword" for men. On the one hand, it contributes to a better maturation of sperm and, in fact, makes it more likely for a man to get healthy offspring. For example, too warm pants and especially various "electrically heated seats" may lead to reversible infertility.
Infertility and winter clothing
But, on the other hand, if the scrotum and perineum get cool, one can get prostatitis or cystitis instead of the growing chance of fatherhood. In this sense, men should look for the "sweet spot" when deciding about the state of health. If the feet are cold, it is advisable to wear plain pants made of natural cotton under trousers.
Fashion in women's winter clothes
Of course, women have much more problems with winter fashion. Alas, interest in ultra-short jackets and tights occurs even in extreme cold. Meanwhile, such an aesthetic gain may result in major strategic loss, even in the aesthetic sense.
Cellulite and cold
Permanent hypothermia almost inevitably leads to the fact that the body increases the number of fat cells, protecting its owner from diseases in these areas. This, in turn, often leads to the commonplace cellulite. It may happen that the beauties, who used to be irresistible in winter, will feel embarrassed about going to the beach in summer because of the problems with subcutaneous fat.
Women's health and winter clothing
Alas, even "cellulite" protection does not prevent hypothermia in all cases. It is almost as easy for women to get sciatica with cystitis as for men. Prostatitis is no threat for women, of course, but lovely ladies also have specific gender-sensitive organs. First of all, their uterine appendages, where egg cells get mature before ovulation.
Appendagitis
Inflammation of the appendages, in general, is another quite vile disease. It is accompanied by abdominal pain, other discomfort, fever, and sometimes hormonal disorders. It is important to know that this disease can complicate motherhood and even cause infertility.
Inflammation of the kidneys due to short jackets
Perhaps, the most "suicidal" manifestation of ladies' fashion is a super-short jacket. A nude back is appropriate in an evening dress at a party that is held in a warm room. Under frosty conditions, it is very likely to even lead to sciatica and inflammation of the kidneys. The best variant is if it just leads to pyelonephritis or lesion of the renal pelvis. If the process involves proper kidney cells, filtering the blood that passes through them and removing toxins with urine, glomerulonephritis can develop. It is more dangerous and fraught with the development of renal failure.
Choose long jackets
Therefore, experts claim that women's winter jackets must necessarily be long. This prevents any unwanted risk of cellulite development, sciatica, adnexitis, and a number of renal diseases.