There are some things that everyone does. We all go shopping to the mall or grocery store, and we all let our kids sit on the shopping cart. However, shopping carts aren't the cleanest things you can find in a public place and let your kids sit on them unprotected isn't really something you should be doing. Most people do it because they aren't aware that there is a solution, so it isn't that commendable. You probably didn't know that there are things called shopping cart covers which go over the shopping cart and give your kid a nice and clean place to sit on. Those that know about them are pretty reluctant to use one because they think they're going to look dumb but you can find style in absolutely anything, including shopping cart covers. You can stay trendy and healthy at the same time and our guide below will show you what the best options are for shopping cart covers so that your kid can be safe and you can look good as you stroll by.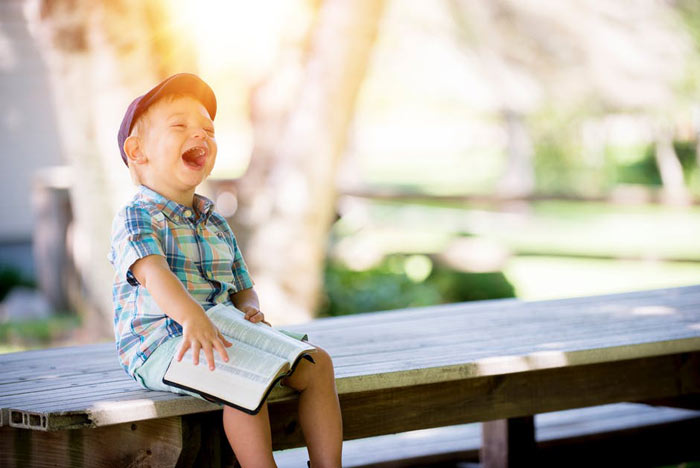 Summer Infant 2 in 1 Cushy Cart Cover and Seat Positioner
This is the first item on our list and it must be noted that this is a pretty great cover for your shopping cart. It comes with a lot of features that really come in handy and make sure that you have everything you need when you go shopping. There are quite a few things that are super cool about this cover. For starters you can fold it, which means that you don't have to carry it in its unfolded state everywhere, This is such a major relief for any parent that is already overwhelmed by the amount of stuff they have to carry around with them since they've had a kid. In terms of compatibility, most shopping carts have the same or similar dimensions so you should be good to use this cover for most of them. When it's time to wash it, you can just throw it into the washing machine without a hassle.
For really small babies you can mount the included bolster which provides extra support on the sides. This is an important part of the cover because it allows you to keep your little one safe at all times. The cover also comes with two loops and a vinyl pocket. The latter can be used to store things like your phone while the former elements can be used to hang different toys that the kid has. If you're packing this neat little cover you'll be keeping all your stuff tucked in and secured, strolling with style all around the mall.
Infantino Compact 2 in 1
This one has similar characteristic to the previous unit in the list. It can be folded in the size of a small bag which is great because no one want the shopping cart cover to be a drag or a reason of frustration. More than that, when it's not folded it goes as a perfect fit on most carts thanks to its universally compatible size and it is soft to the touch. It's made out of polyester and it's comfortable on the skin so you don't have to worry about your kid feeling uncomfortable or getting a rash from the material.
It even has its own seatbelt which is great because not only does it protect your kid when in need, but it can also be detached when there's no need for it. Similar to how the previous model had, the Infantino Compact 2 in 1 also features the handy loops that let you hang the child's toys. It also features the sippy cup strap which allows you to carry, well, a sippy cup for smaller kids. Parents know the struggle of having to carry a sippy cup everywhere and it's not always fashionable.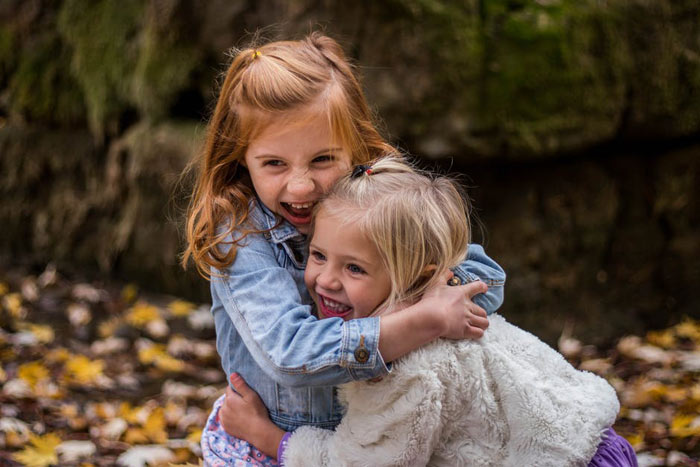 And by that we mean it's never fashionable. But now you can strap it in place and ride that shopping cart in style.
Crocnfrog 2 in 1
This one is also made from polyester so you can count on it being comfortable to the touch. Your kid is going to sit comfortably with this cover on the cart. More than that, they're going to look pretty cool doing it since the cover comes with a stylish polka dot design. Just like the others you can expect this one to fold to a size that is a lot more agreeable for transportation, and you can just throw it in the washing machine at the end of the day without having to wash it manually over the tub. If your kid likes to have a lot of toys around when you go out, this cover might be what you need. If the other covers feature 2 toy hanging loops, this cover comes with no less than 3, which means more toys hanging swanky as you stroll away. And naturally, you couldn't have a good cover without the storage pocket which lets you carry smaller yet important items that otherwise would have been a nuisance to drag with you.
So there you have it, these are the best shopping cart covers you can get. It all depends on how you see the situation. You're going to ride your kid on the shopping car anyway so why not do it in style and add a dash of color and a lot of utility into the mix? It's great to see how something so easy to carry and soft to the touch can transform into something so useful and important for every time you decide to go to the mall or the grocery store. If there's a shopping cart there, you can bet you are going to use the shopping cart cover, it's just that good. You won't believe how easy it is to get addicted to it and the comfort it brings to the table. Not just physical comfort but peace of mind as well since you know that your kid is safe from all the germs and whatnot.