If you are tormented by the question of the meaning of your life or you feel offended by someone and you can not forgive them, just take a paracetamol pill. The scientists at the University of British Columbia say you will feel relieved immediately.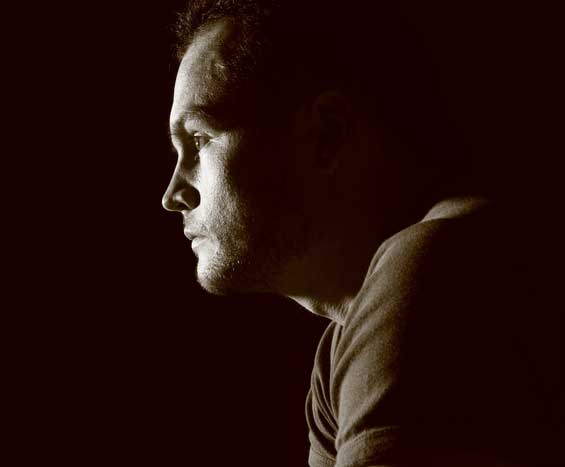 Having conducted an experiment with 120 university students, the professionals have reached the conclusion that the well-known pain reliever called paracetamol is effective in treating the symptoms of existential resentment and fear (anxiety caused by the uncertainty of the meaning of life).
The participants of the experiment took Tylenol pills. As a result, they became calmer and took more balanced decisions.
Using paracetamol relieves the pain of damaged tissues and offence, including existential angst. The author of the study, Daniel Randles, says that regardless of the type of pain, the medication impedes the flow of signals in the brain that tell the body that something is wrong.
But at the same time, the scientists were confused by the results of the experiment. They were puzzled by the results of the study when they saw that the medication which had been used primarily for headache relief, and reduction in body temperature, could cause emotional numbness in people.