The researchers from the University of Copenhagen (Denmark) claim that the signs of aging may be the signs of heart disease.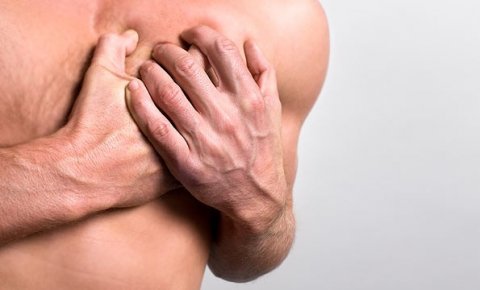 They had been conducting a study for many years, namely from 1976 to last year. The research was attended by 11,000 volunteers aged over 40 years. The experts observed their signs of aging: most of the participants of the experiment (7,537 people) had their hair thinning at the temples, 3,938 people got a bald spot on the crown of the head, 3,405 people had folds in ear lobes, and in 678 people fatty deposits appeared on the eyelids.
During the 35 years of the study 3,401 people suffered from heart diseases, and 1,708 participants had a heart attack. It was found that the risk of these diseases is the highest (57% of a heart attack and 39% of a heart disease) in those whose appearance had undergone all of those changes. If you treat the symptoms alone, the most disturbing one proved to be fatty deposits on the eyelids: their presence indicated the risk of a heart attack with a probability of 35%.