These photos signified the beginning of a tremendous career. And now Kate Moss' first pictures will be auctioned. Three early photographs of the model will be sold at an auction in London on November 23. It is expected that the initial price of each photo will be not less than 1200 pounds.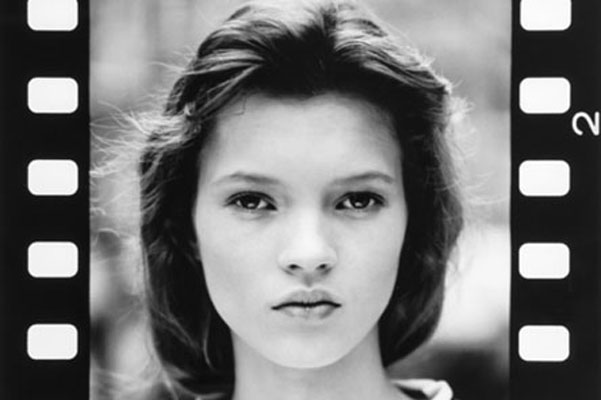 These photos were taken in 1988, shortly before the fateful meeting of the "British she-wolf" with David Ross at the airport. According to the photographer, who created these photos, Kate had emanated something fresh and honest, and she had not tried to pretend to be someone else.
Kate's model debut was at the age of 14, when her photos for the legendary The Face magazine were made. Later she admitted that she had gone through a number of difficulties, before she became the model that we all know. For example, before getting naked in front of the camera, she locked herself in the bathroom and cried because she thought her breasts to be too flat. And then she would go out and get involved into work.
Moss also admits that the life of a model is not as glamorous as we think. Did the girl in the black and white photographs know what future she was going to have? This is a mystery, but we will soon find out who will be the proud owner of these rare pictures.