Filipino scientists have found that the better a man ate as a child the healthier his sex life will be, – the Health journal reported.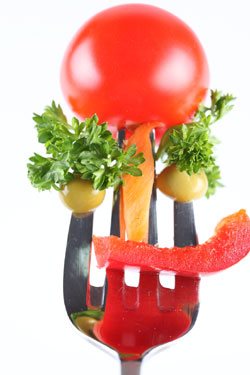 It turns out that the quality of nutrition during childhood is directly related to sexual activity in adulthood: according to data obtained by the scientists, young people aged 18-21 years who were well-nourished in childhood had 4 to 6 sexual partners, while their peers who recognized that their childhood nutrition left much to be desired – only 1-2 partner.
Also, the scientists argued that as an adult, the quality of sexual life is affected by the quality and quantity of food consumed by a man. In particular, the sexual intercourse of a man feeding densely and balanced lasts much longer. The experts came to such conclusions after a study conducted among 3 thousand men aged 18 to 45 years.
Source of the image: Photl