American scientists have developed a new revolutionary method of contraception, which is a subcutaneous implant instead of the usual pills. The new chip remains in effect up to 16 years, and it can be turned off using a remote control, if a woman wants to conceive a child.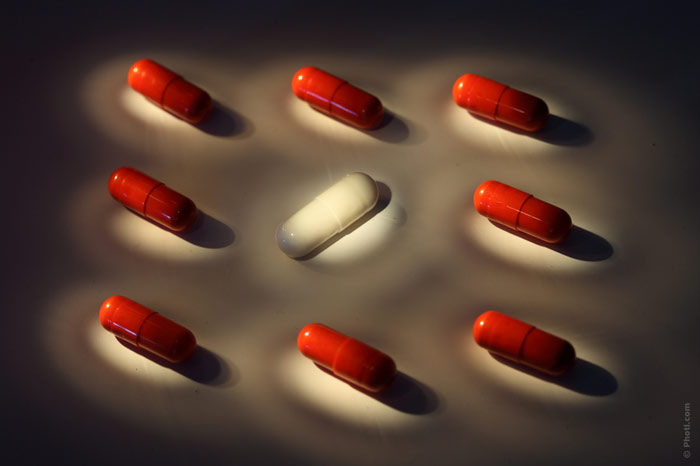 A subcutaneous microchip, created in the United States, produces daily low doses of hormonal contraceptive, which prevents conception. The creators of the chip suggest implanting it under the skin of the buttocks, in the upper arm, or abdomen. Once in the body of a woman, this chip can retain its efficiency up to 16 years, which is about a half of the female reproductive period.
In contrast, the majority of various contraceptive implants, which are already present on the market, cannot operate for more than 5 years. Another distinctive feature of the new chip is a remote control that allows a woman to simply turn off the device if she decides to have children. At a time when a woman needs contraception again, it is just as easy to activate the implant.
Other existing contraceptive implants, such as spirals, cannot be activated or deactivated. They need to be removed if a woman wants to get pregnant, and the removal process can be quite painful and is realized only in the clinic. The device can be on the market in 2018; it has undergone clinical studies on a group of women and showed its high efficiency.
Many of them said that they had forgotten about the existence of this device; it was very comfortable. However, some experts believe that such a device is not the most secure method of contraception. Some hackers will be able to completely disable it, which will lead to undesirable consequences.