Listening to your music outside isn't always a stream of pure uninterrupted pleasure, and music lovers are always on a lookout for excellent earphones that will allow them to bathe in clear sound. Here's a gift for them from Logitech – the Logitech Ultimate Ears 100.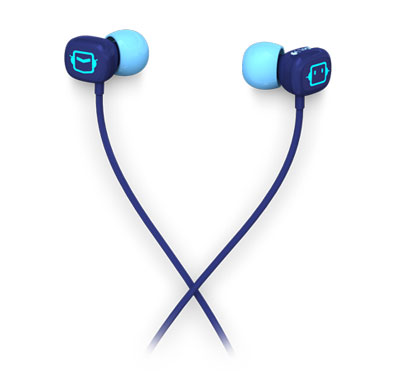 These new in-ear headphones provide good noise isolation (coming with ear cushions of four different sizes) and are reported to be durable.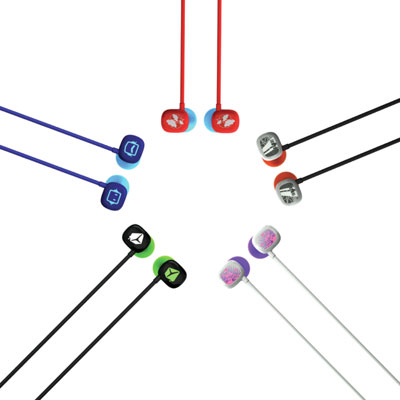 Available in a choice of colors (Green Cells, Red Blossom, Purple Splatter, Gray Industry and Blue Robots), the Ultimate Ears were designed to embody various music genres. The starting price has been announced at $19.99.
Source of the image: Blog.logitech.