Lady Gaga wants us to get (her) music as best as can be, so here is a new helpful gadget from her – Heartbeats 2.0 Lady Gaga High Performance In-Ear Headphones. Shaped to bring to mind leather jacket studs, they are pointed without looking vicious, and are reported to be her own design. Lady Gaga and Dr. Dre can be relied on for quality high-performance headphones that look special but not too obtrusive.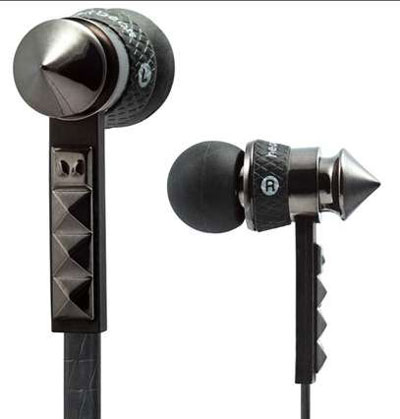 Heartbeats have Monster Performance Eartips in a variety of shapes and sizes. There is the ControlTalk Universal feature that uses a built-in microphone for you to enjoy a hands-free chat over your music phone. Oh, and of course the cables are tangle-free. Therefore the whole design suggests that your music plays smoothly, conveniently, sounding nice but never getting in the way of whatever you may be doing. You can pay $129.95 and choose between black, white or gold colors.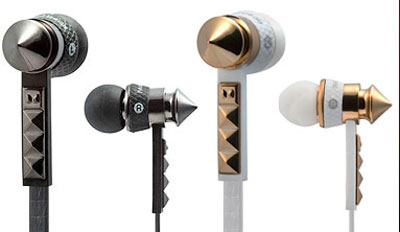 Source of the image: Beatsbydre.