Another attempt to make your data safe, easily transported and always at hand is the new Personal Pocket Safe USB Drive.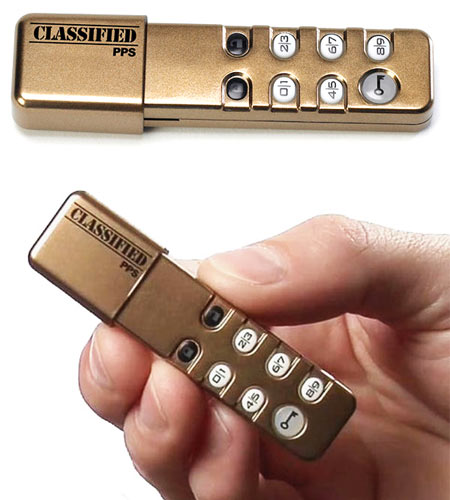 Since being able to always carry your data around means incurring the risk of losing it, extra measures are taken to provide its safety – like online backup software designed to automatically backup the data from your Personal Pocket Safe USB Drive.
Measures against theft include getting access to your data by punching your pin code on a built in keypad. Also the handy device features 256bit encryption, and a forced attempt to access your data will result in deleting your safe drive clean.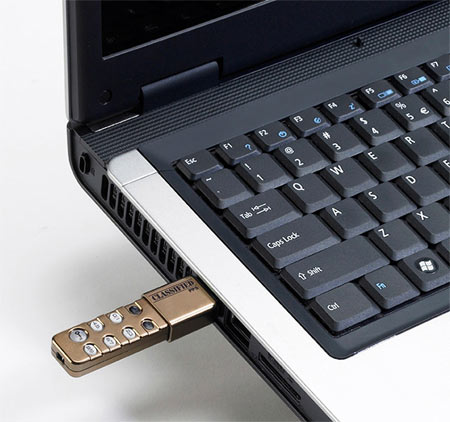 The Personal Pocket Safe USB Drive is expected to be out shortly at the price of £59.99 (appr $99).
Source of the images: geeky-gadgets.com.