A simple device for sucking in and sucking out air, allowing to strain certain muscles of the mouth, promises to give women fuller and sensual lips without any surgery. The creators claim that their device enhances blood circulation.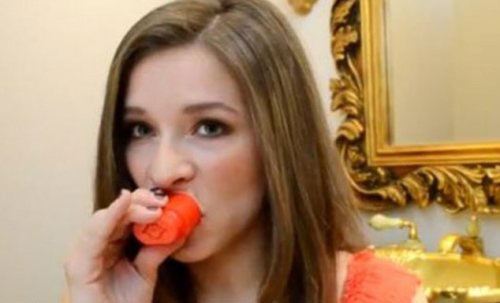 A small American company Fullips, created by a resident of Arizona, Linda Gomez, began selling three varieties of a lip augmentation gadget that provides the desired effect in a very short period. According to the creators of the device, it is enough to use this device for just a few minutes to get fuller and more sensual lips in the next few hours.
Test pictures and online reviews indicate that the device effectively solves the problem. Most of the ladies who participated in the test, said they really felt the effect of lip augmentation after using this simple device. Linda Gomez assures that the idea of the device came to her mind when she was plunged in sad thoughts about her aging lips that were losing their volume.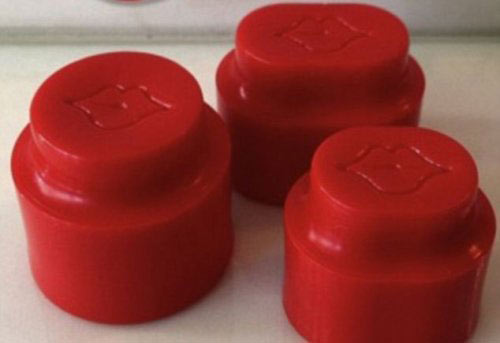 Linda decided to come up with a device that would give even a short but noticeable effect as soon as possible. It would help women to avoid costs required for lip augmentation. The beauty-editor of the Cosmopolitan online version, Carly Cardellino, tried the device herself. She made sure that the effect really exists, but she was upset that it lasted very shortly. The effect of full lips lasted for only two hours, she wrote in the review. She says she is not sure she would pay $20 for a device that acts for such a short time.
Fullips Lip Plumping Enhancer – Medium Oval (Plus Large Round Bonus & Extra Gift!!!)
This device has side effects. If you suck too hard, there will be a visible imprint on the lips for a long time.