The new Winait CD130BT camera seems to have been designed with the single purpose of entering the conquest of the smallest gadgets. Apart from the size, however, everything else about it is fairly small as well.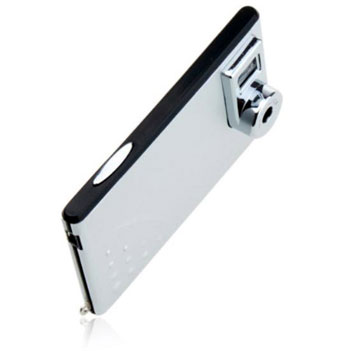 This digi-device is half an inch thick, holds a little over 50 pictures with resolution no more than 640×480 and allows USB 1.1 download which sounds rather dated but in keeping with files of that size.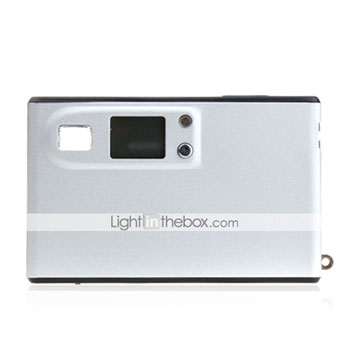 The Winait CD130BT retails at $23 and can make a handy modern digital toy for those who are fond of being equipped at any time and place.
Source of the image: Dvice.com.