LG isn't the one to let drop a good design concept, and in August we will be treated to another sweety in the mobile phone plus appetizing appearance line.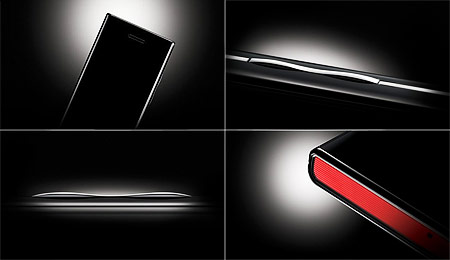 The new one is called Black Label Chocolate BL-40 and will be done in an impeccable candybar style. It is rumored to feature a 21:9 widescreen display and HSDPA support. A 5-megapixel camera is another expected advantage.
All this, if we are to go by the Unwired View information, is based on the phone's User Agent Profile, enabling servicing specific phones by linking to the UA on LG's site.
The LG BL-40 is likely to be launched in Europe and Asia first as a GSM phone, a US version following at a later date.
Source of the images: gadgetynews.com.