Rapper Jay-Z follows the steps of his wife Beyonce Knowles by branching into business. In July, his company will launch headphones Roc Nation Aviator exclusively for Skullcandy.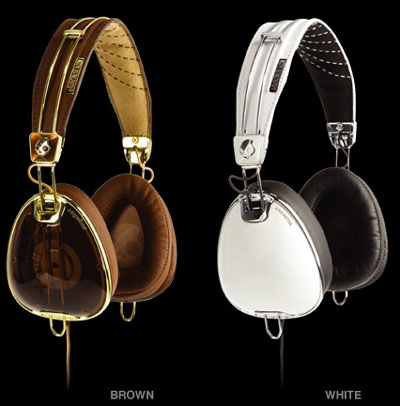 Headphones are made with aluminum, stainless steel and polycarbonate. It will be available in white, black and brown. The headphones come with nylon cord that would not get twisted and a built-in speaker.
The price tag for the headphones will be at $149.95.
Source of the image: Chipchick