A bunch of keys is something you will hardly leave behind you, whereas you may be more careless about alarm gadgets that you don't use very often. It's pleasing to know you don't have to, but should one be necessary, it's far more convenient to have it handy on your keyring rather than lying somewhere on the bottom of your purse.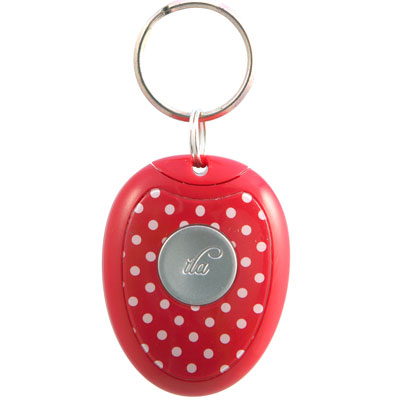 The Ila Pebble Keyring Alarm will stay with you on a key ring through your day – and night – for the comfy assurance of a high-decibel alarm gadget that won't leave you unnoticed in your plight. 73% of women are known to grab their keys for protection, and here is the Ila with a handy button to emit an effective ear-splitting scream of help.
This tactile and unobtrusive helper comes in two stylish designs.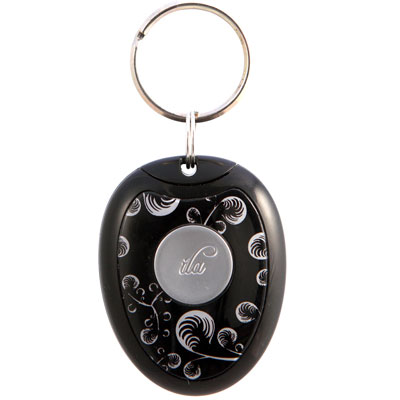 Source of the image: Ilasecurity.