Many people believe celebrities to be perfect, especially in terms of appearance and certain body parts. For example, a poll on the Hollyscoop website revealed that readers consider Jennifer Aniston's hands and legs, Sofia Vergara's hair and curves, and Gwen Stefani's belly perfect.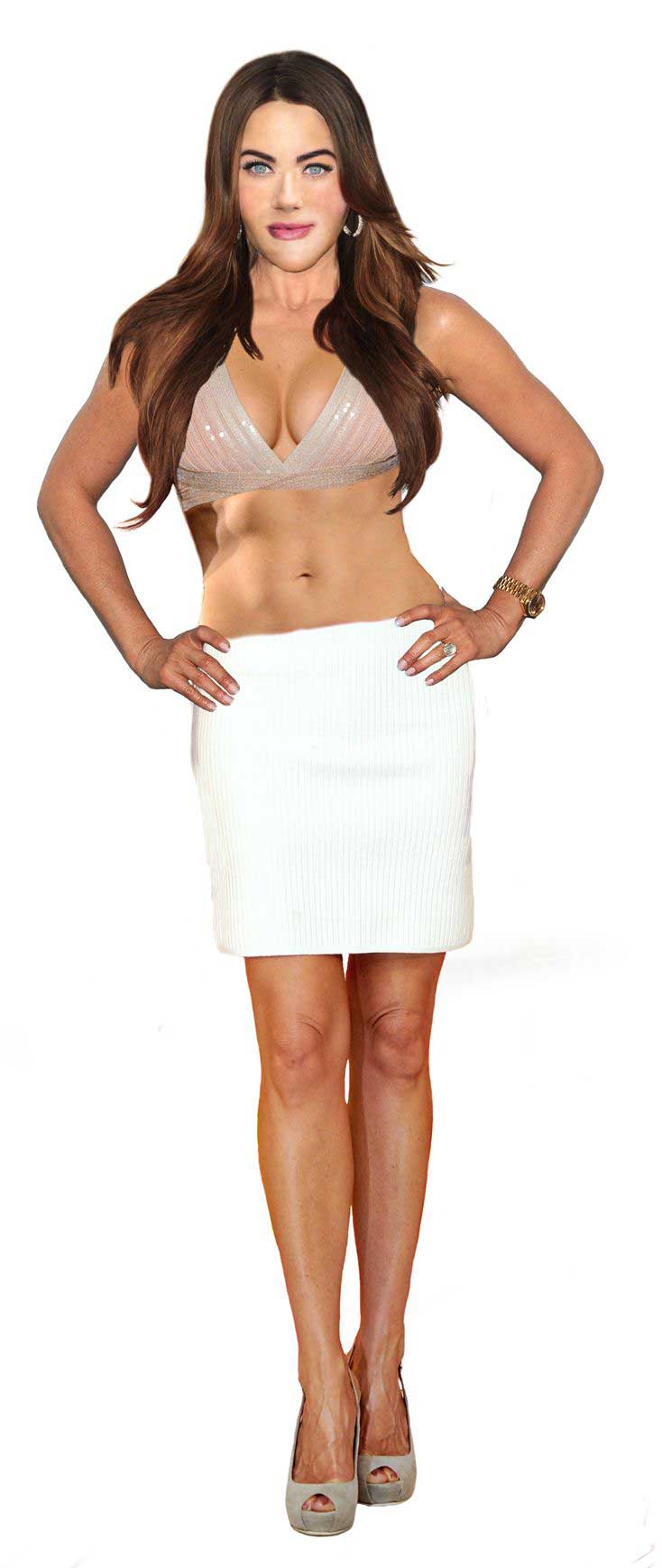 Megan Fox has perfect eyebrows, Scarlett Johansson – a perfect nose and Kate Middleton – a perfect smile.
Jennifer Love Hewitt turned out to have perfect breasts, Zooey Deschanel – perfect eyes, Victoria Beckham – a perfect jaw.
Now let's see how it all looks together. Not very appealing, is it?