A photo exhibition called Natural Beauty will be opened in New York and Los Angeles on Monday, April 22, the first day of the World Earth Week 2013. James Houston, a New York photographer and filmmaker, who is famous for making portraits, advertising and fashion posters, is the author of 120 images, included in the eponymous book.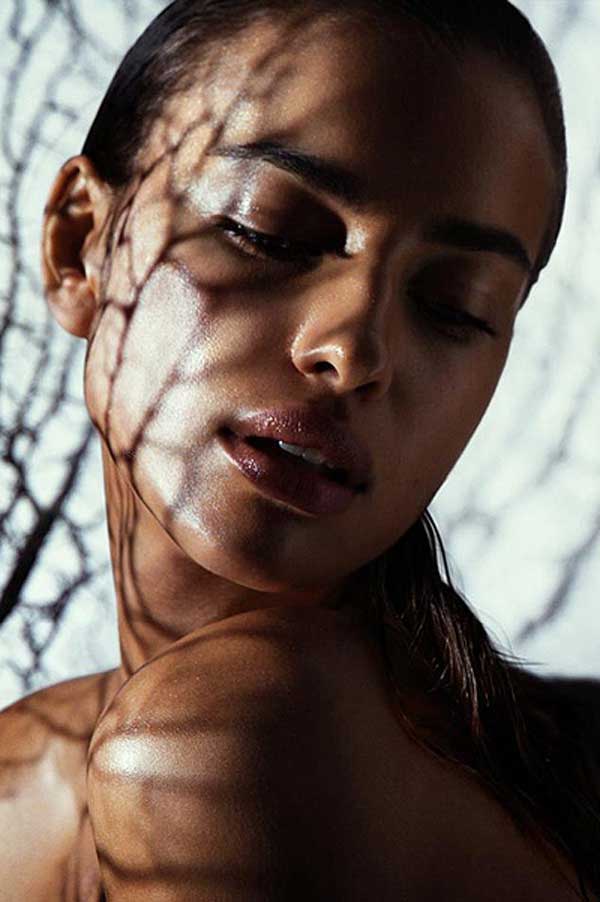 The heroes of the photo project include models and film stars, who are concerned about the environmental situation. They are Irina Shayk, Emma Watson, Karlie Kloss, Christy Turlington, Adrian Grenier, Brooke Shields, Elle Macpherson and others, who embodied one of the images of nature in the photos.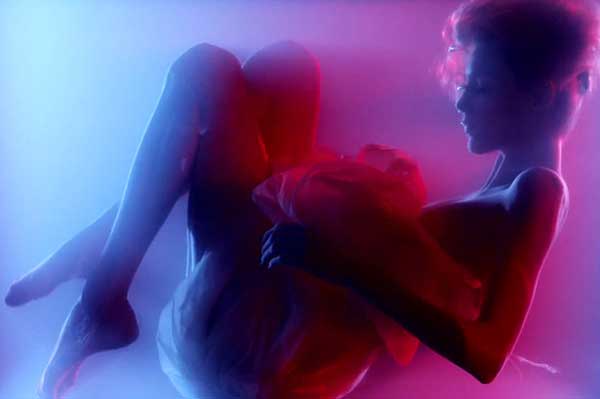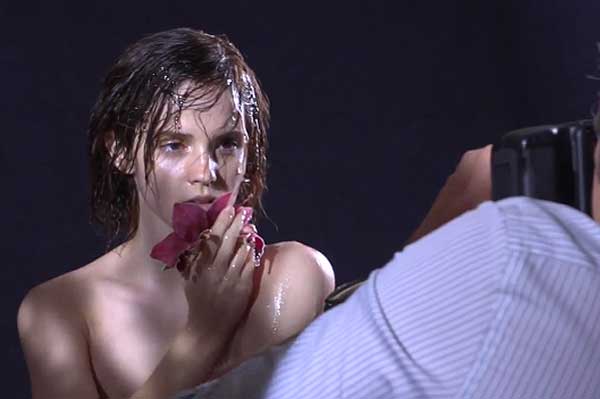 In addition to the exhibition, the World Earth Week 2013 will also host a number of social and cultural activities, including discussions with leading politicians and public figures on the state of the environment, as well as screenings and lectures.