The Daily Mail reports that an average man in the UK enjoys about 32 minutes more free time than women. Such figures come from the research by the Organization for Economic Co-operation and Development (OECP).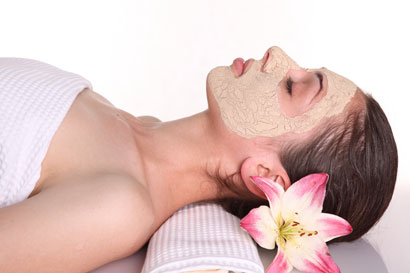 For both men and women, the research divided the time into paid work (including study), unpaid work (household chores in particular), personal care (personal hygiene, eating, sleeping) and free time (meeting friends, hobbies and entertainment).
It emerged that women spend 22 minutes more than men on personal care, including exercising, daytime sleep and going to beauty parlors. Interestedly, OECP study classified shopping as household chores but many women may count it as a pastime.
The amount of free time men enjoy can vary from country to country but the trend was the same for every studied country.  In Norway the difference in the amount of free time enjoyed by men and women was just several minutes, 22 minutes in Germany, 38 minutes in France, 38 minutes in the US and 50 minutes in Belgium.  The largest gap was in Italy with Italian men having 80 minutes more free time than Italian women.
Source of the image: photl.com.