A few days ago, a full trailer for Skyfall was finally released. During the show, viewers will be able to enjoy Daniel Craig's spectacular stunts once again, see Berenice Marlowe half-naked, and evaluate Javier Bardem's new haircut.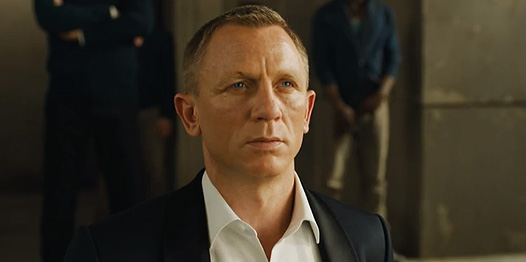 Judging by the trailer, James Bond is buried, but then the elusive spy miraculously comes to life, mentioning that resurrection is his hobby, and he begins to struggle with his boss's (Judi Dench) dark past.
In addition, for the first time we will able to see the picture's main villain played by Javier Bardem. His image turned out very bright. For this role, the sultry Spaniard dyed his hair blond and made a fashionable haircut. We wonder if his wife Penelope Cruz likes these changes…
We can watch the characters in all their glory on 1 November, when the picture is released for public distribution.