Management of a Czech hospital, which is running short of medical personnel, decided to use free breast implant, liposuction, or tummy tuck operations as incentive technique. According to AFT, nurses, doctors, and other personnel of the private clinic in Prague, who will sign a three year contract with the facility will receive one of the specified plastic surgeries for free.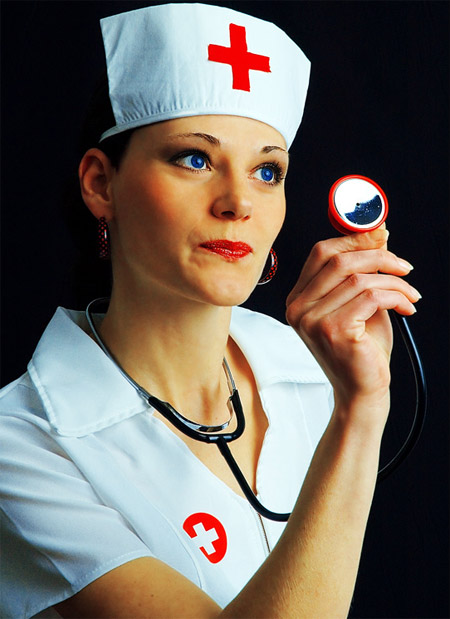 According to Jiri Schweitzer, a worker at the Iscare, this offer turned out to be very popular and effective, as all of the required positions are already filled and they even had to reject tens of interested workers.
Breast implant operation costs roughly €3,000 ($4,200) at the hospital; the cost is three times higher than a nurse's monthly salary. Liposuction costs almost €2,000 ($2800).
According to official statistics, Czech medical facilities are running short of about six thousand nurses.
Source of the image: flickr.com/photos/frankon/.