As part of the Weight and Win program, the people from Colorado, who have dropped weight, will get from $15 to $150.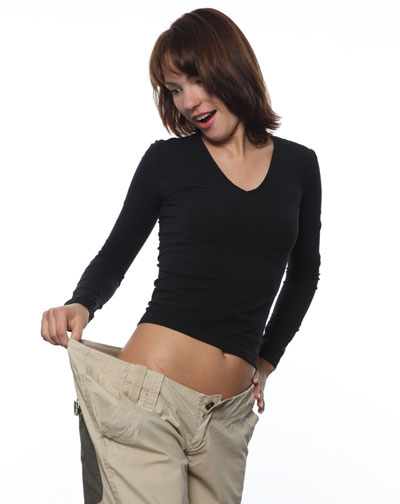 The American Kaiser Permanente Insurance Company in Colorado offers the residents of the state to participate in the Weight and Win campaign, which presupposes payment for losing weight and keeping the new weight.
As part of the program, there have been opened 12 special stations in the medical institutions, libraries, and even furniture stores of the state, where one can get weighed and record the results on video.
For getting rid of excess weight and maintaining the achieved weight, the participants of the Weight and Win campaign will receive from 15 to 150 dollars every three months.
Since April, 2011, 8900 people have agreed to participate in the program. Their average weight loss was about five kilograms.
The launching of the program cost the insurance company 500 thousand dollars. In early 2011, a similar program was launched in the UK. Depending on the weight lost, the participants could get from 70 to 425 pounds.