A first date, when done right, can be a wonderful experience. It's a chance to get to know someone in a quieter setting, perhaps have a little flirt, and hopefully, score that second date. A few tips for what not to ask about include past relationships which has a 49% conversation killer rate with diet and body image coming in a close second place of thing not to say. So how do you make sure that the first date goes according to plan, and is memorable for all the right reasons?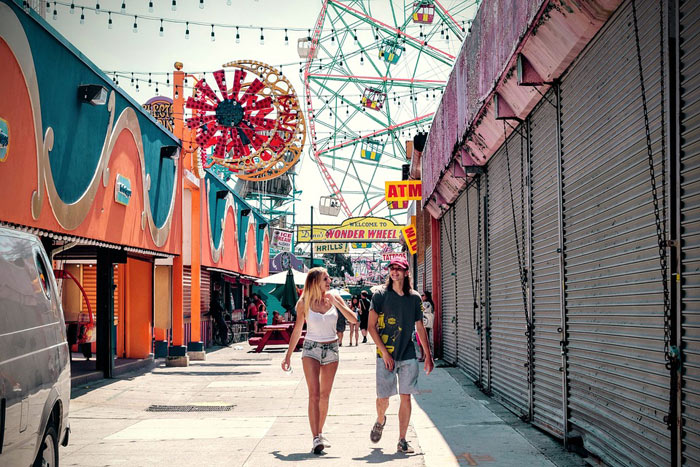 The first step is to make sure that whatever you do is fun, relaxing and will allow the conversation to flourish. The activity you choose is also a good way of showing off your personality, and your ability to think up amusing things to do (always an asset in a relationship!). According to priceonomics.com Over 66% of the men in a survey stated "she was boring" as one of the top three dating turn-offs.
We've put together some unique first date ideas, for all budgets and ages. Read on to find out exactly where to take that special someone, and to make sure the night ends with butterflies and not a horror story…
Dance Class
If you both enjoy hitting the dance floor, consider incorporating this into the date itself. A dance class is an unusual way of breaking the ice and is ideal if you're looking for a date that doesn't take itself too seriously.
Try and find out in advance what sort of thing they're into – hip hop fans might not necessarily enjoy ballroom dancing, for example. Tailoring the date to their taste is is thoughtful and will ensure they have a nice time, and will avoid any awkward "We're doing WHAT?" type moments.
If you're not so into dancing but do enjoy being active, you could try a fitness class or sports game. Check your local events listings for details on activities in your area, and make sure to pre-warn them first – nothing worse than turning up in heels if your date wants to give American football a go!
High Glam
If the person is someone you've known for a long time as a friend, it can be tricky to go on to another, more romantic level. If that's the case, consider doing something a bit more exciting than you would ordinarily do if you were just hanging out as mates.
Research your local area and see if there are any venues that are extra special. Cocktail bars, burlesque shows or even a casino. A casino could be the perfect venue for a first date. Many settings provide spectacular restaurants and evening entertainment such as burlesque dancing, live comedy through to covering the latest sports coverage. In the world of casino gaming there is a range of terminology such as inside betting or doubling down, it's always worth having a quick refresher as to know the lingo beforehand. You could also read up whilst organising your trip so you have a greater understanding to help you play the games correctly. One way in which you can do this is through practising online on free table casino games. With a greater knowledge, you're likely to impress your date more.
Games have always been a good ice-breaker with Arcades being the perfect first date setting for many years, whether their watching you play on Dance Revolution or you challenge each other to retro slots and games like Pac Man, there's no doubt you be having fun. There are enough glamorous options to take you out of that platonic mindset, and give you something to chat about as you admire your surroundings. Getting dressed up is also a good way of getting into a more dreamy mood, and will make you feel more comfortable for the evening ahead.
The Food Of Love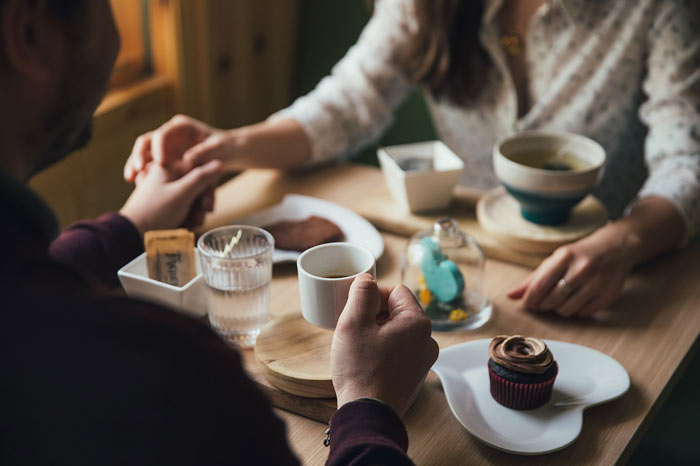 Shake up the old 'dinner and a movie'. A breakfast date is a fun twist that allows you to linger as long as you want – no need to worry about the restaurant closing if the date's going well! It also means you can do something afterward, such as a walk or matinee theatre show.
Another quirky twist that works well in winter is the wintertime picnic. Wrap up warm, pack up a basket with cozy treats (a Thermos of soup is a good shout), and head to the park for a meal under the (cold) stars! It's certainly different and, if done well, will be a memorable way to spend an evening. To be really smooth, pack an extra pair of gloves to give to your sweetheart when they start to feel the chill.
Be Yourself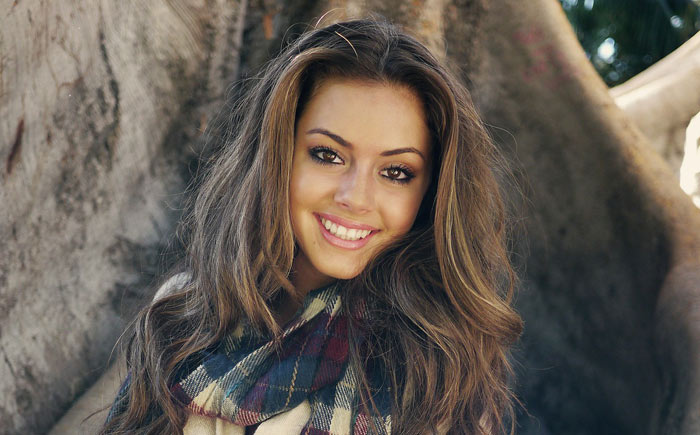 First dates can be pretty nerve-wracking, especially if you're naturally shy. While you might be inclined to put on your "best self" and go all out to impress, sometimes it's better to stick to what you know.
If you have an unusual hobby or interest, this could be the perfect time to show it off. Ice skating, fire walking, competitive poker or cake decorating – if there's something you enjoy doing then utilize it into a date. Not only will it make for an unforgettable experience, sticking to something you're familiar with – and good at – will relax you and help you to make a good impression.
As nerve-wracking as a first date is, it's important to remember that they are supposed to be fun. It's a chance to hang out with someone you like and, while you will naturally want to impress them, try not to make a second date the be-all and end-all. Concentrate on having fun and getting to know the other person.
As a wise person once said, if it's meant to be then it will be. And on the bright side, if all goes wrong then you at least have a funny story to share.