Being in a relationship with someone who loves you and cares for you unconditionally is indeed one of the best feelings in the world. However, there are times when watching movies and dining out start losing the charm. This is where you need to get creative and think outside the box.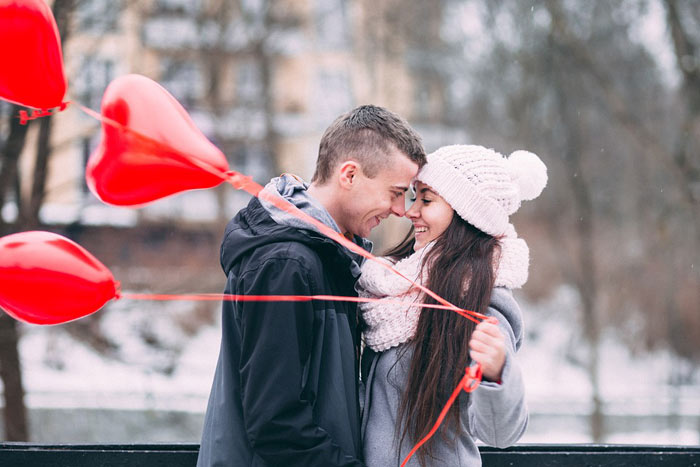 The following are 7 of the most special and fun things to do when you are in a relationship:
1. Replicate your First Date
If it's been a while since you have been in a relationship with your partner, then re-enacting your first date can be truly a memorable and beautiful experience for the both of you. It's a good way to put things into perspective and see for yourself why you chose to pick the person you are with now. So, pick the same restaurant/place where you had your first date and replicate it with your partner. It's even better if you can wear the same clothes you wore that day.
2. Explore Mutual Interests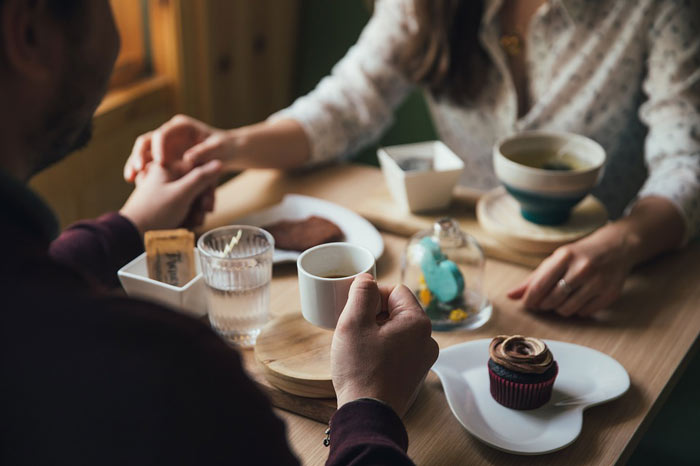 One of the best ways to have fun and strengthen your relationship is to spend time doing things that you both love. It could be anything- painting, dancing, or even exercising. The only thing that's important here is that you and your partner are both passionate about the activity and enjoy it greatly.
3. Explore Your Partner's Interests
My wife likes playing slot games (not really my thing) but this is what she likes. She spends her downtime on a casino site called 888 Ladies. Anyway, recently we spent a night in with a glass of vino and playing slots online (free slots) and it was lots of fun. I have to say I am now a fan. Next week we have a football night planned – my wife hates football but she will join me for a game and some beers.
4. Do Something Spontaneous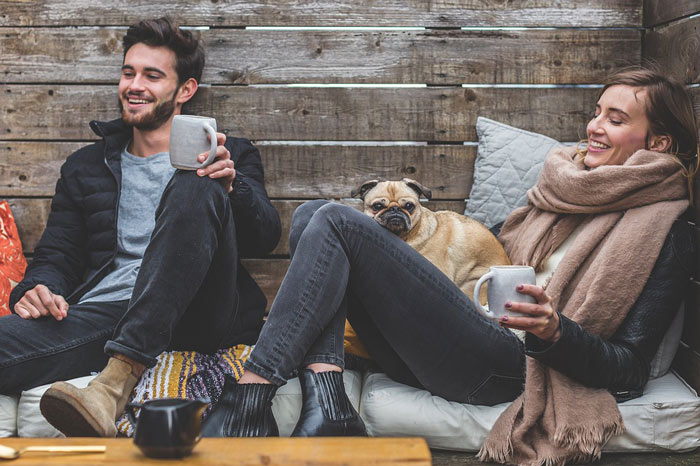 Sometimes, the most memorable moments are created doing something totally unplanned. So, why not do something like that? It could be anything- an unplanned trip to a beautiful place, a late-night long drive, or even cooking a special meal together – check out these romantic meal ideas.
5. Get Wet in the Rain
How about next time it rains you step outside with your partner instead of snuggling under the sheets? I had never done this before until a friend of mine suggested it, but believe it or not- playing in the rain is beautiful, relaxing, and super fun!
6. Unplug and Spend a Day Out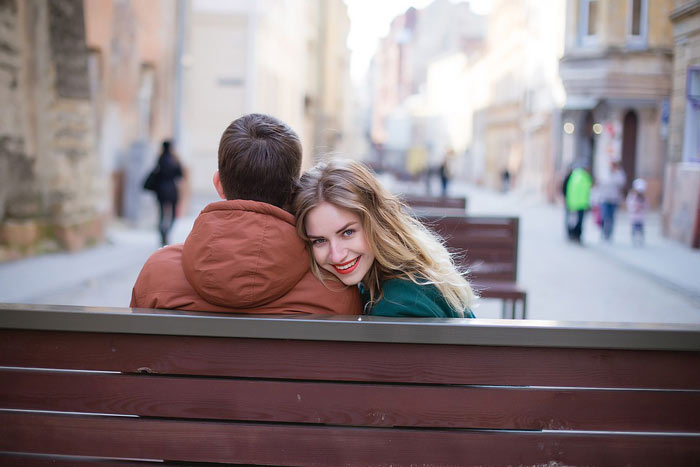 We spend a great deal of our time checking social media updates, emails, and what not on our smartphones today. This is despite the fact they are taking a toll on our health. So, how about unplugging for a day?
Here is what you can do- leave your phones in your home and just go outside with your beloved. Spend some time with nature. You can even arrange a picnic! Nothing beats some quality time with your partner when there are no constant interruptions by your gadgets.
7. Go to a Festival/Fair Together
Festivals are fun- there are no two ways about it, you can always find one near you. However, you can double the fun by enjoying them with your partner. For instance, if there is a band or a musician that you both love, then you can go to their concert together!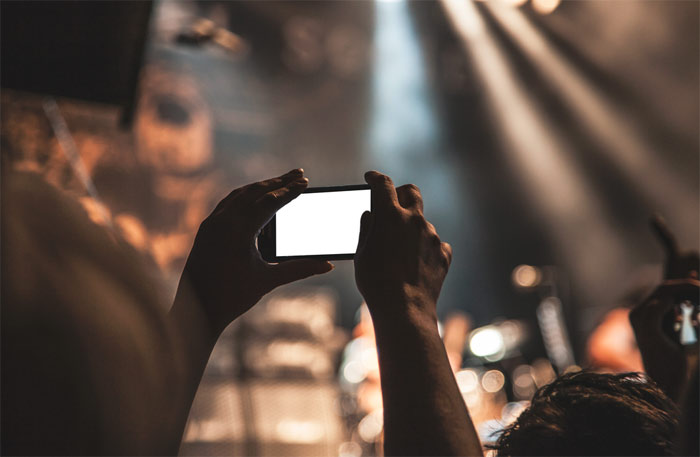 The key to a happy and healthy relationship is to learn about the things you should never compare with other couples and never stop doing fun things together, such as the ones given above. So, be sure to enjoy each one of them and have a blast!