The average menopause lasts 3 years, 8 months and 20 days. Half of women cease having sex completely after it. Such a joyless conclusion was made by the British sociologists who interviewed several hundred middle-aged women.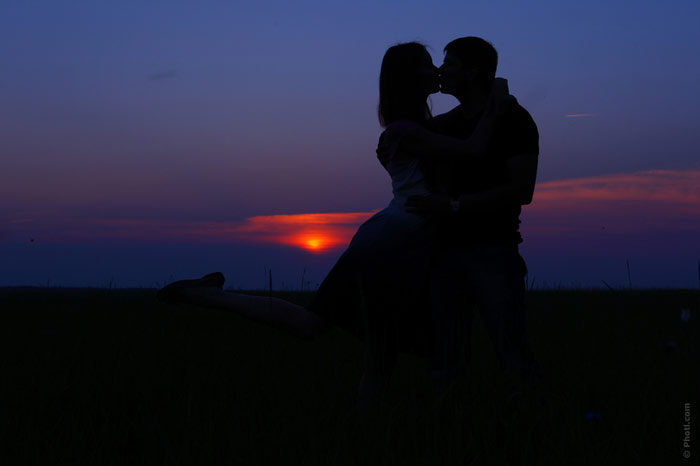 Menopause signifies a state of the female body, when menstruation and the ovaries functioning are stopped. According to the poll, conducted among a large number of British women, an average woman demonstrates a decrease in sexual interest for 6 years, 4 months and 9 days after menopause.
Approximately half of the women surveyed said that they had significantly reduced the amount of sex in their life, and a half of the women had no sex after menopause. 60% of the respondents experienced vaginal dryness, 20% bought lubricants for sex. Almost half of the respondents said that menopause was a serious psychological test for their relationship with the beloved one.
When women were asked how long they were influenced by the menopause, it became clear that the average duration of this period was 3 years, 2 months and 21 days. The change in mood was observed for 2 years, 10 months and 15 days. 92% of the respondents said that sex still remained a very important part of life for them, while 44% admitted that they began to feel less feminine due to menopause.
The average age of women entering menopause in the UK is 51 years old. However, some women may experience early menopause after 30 or 40. At the first stage, a woman's body sharply reduces the levels of the female hormone estrogen, which leads to the cessation of the ovaries activity.