Breakups can be expensive, but it may be worth your while in the end, if you look into the matter – like getting acquainted with the results of a breakup study of 2,000 ditched women commissioned by Toiletries.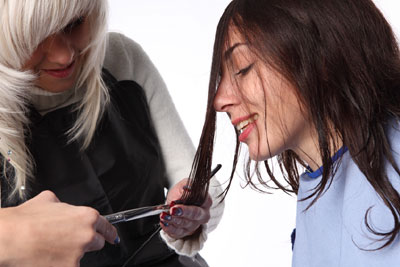 The big question was what women do after the rupture of their relationship to salve themselves and get themselves back into shape. And more than 50% admitted their primal instinct drives them into shops and beauty salons in a bid to reinvent their appearance.
So money begin to fly, with a bulky part of the average $780 expenses going for hairdos, a new color, a few new outfits (complete with shoes). Makeup manufacturers also get their share of profit, and gym memberships get renewed too.
Eventually, 75% of the polled women concluded that they were better off with the reinvention and felt on top of the world after they had done themselves up!
The total sum of about $780 is broken down something like this:
Hairdo and color change – around $144
Tanning – $62
New outfit(s) – $194
Shoes – $97
Make-up kit – $76
Nail care – $81
Workouts – $126
Commenting on the findings, Simon Comins of Toiletries, pointed out that no matter whether you saw it coming on not, being dumped "will make even the toughest woman feel awful."
Left brooding on what may have been the cause of their misfortune, women are apt to come to the conclusion that it had to do with their looks… So they change everything about them and find it a wonderful tonic.
Source of the image: Photl.