What started with nails has moved on to lips, and it may be that lips of just one color will soon be considered definitely out, an old-fashioned setup without due regard to modern artistic possibilities. To be in the vanguard of le dernier cri you can try Violent Lips – the "temporary tattoos" that adorn your lips with patterned design.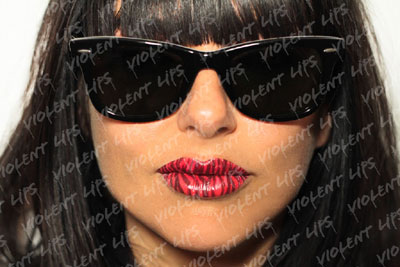 How about wearing animal prints on your lips (including some wacky ones like pink leopard pattern), make them out in rainbow colors or polka dots? It may sound a bit fresh when you first think of it, but there's no doubt that it will be the very thing as part of an outfit for a dancing party where your violently patterned lips are gonna strike the right note. The designs are reported to hold up to eight hours and are easy to remove.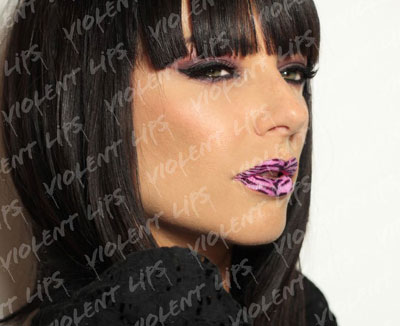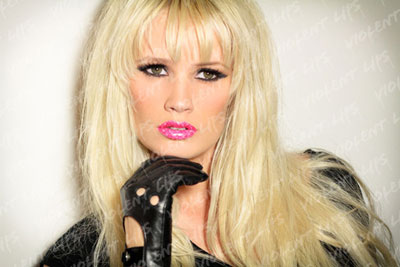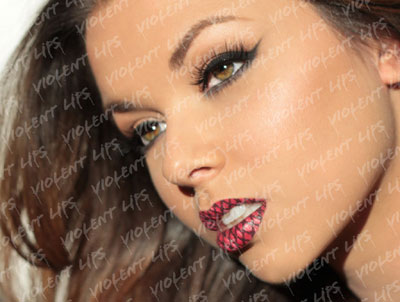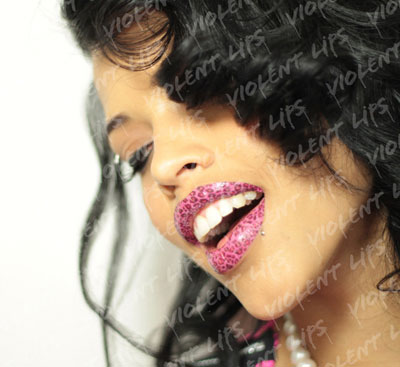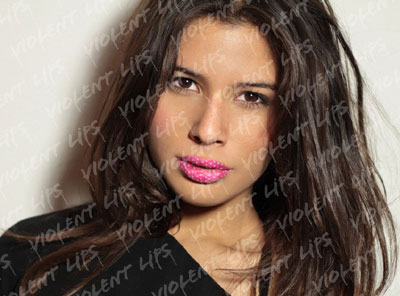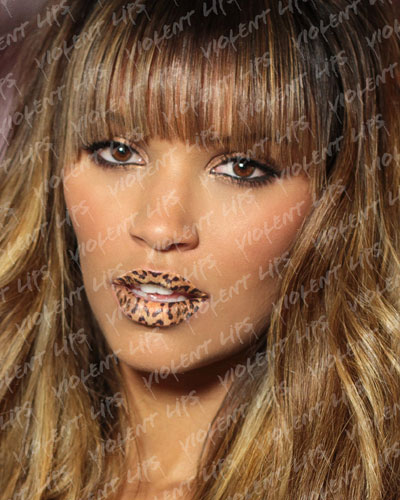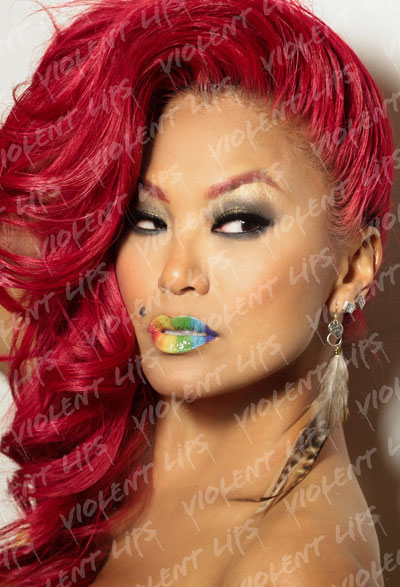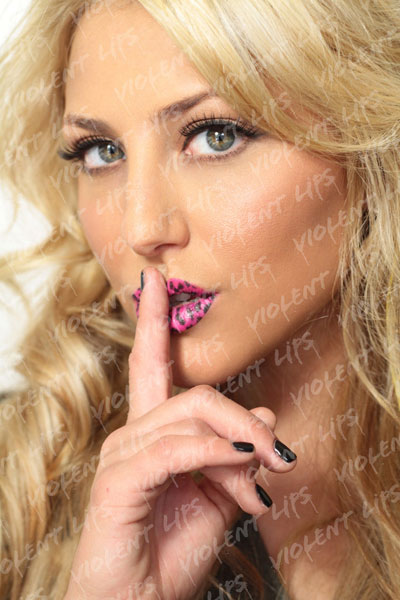 Source of the image: Violentlips.