Topshop will unveil its own makeup line. Or even two different lines scheduled to be brought to the market in May. First, the brand will launch 97 products, including women's favorite but pretty occasionally produced "markers" such as eye liners, lip pencils and nail products.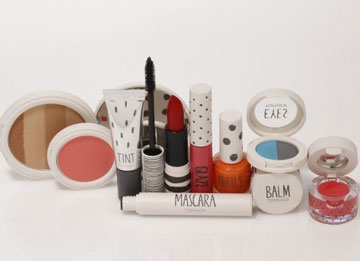 Color range of eyeshadow palettes and other makeup products will be in tune with each seasonal Topshop clothing and accessories line. Prices are affordable, starting at $8 for eye pencil and going up to $20 for foundation.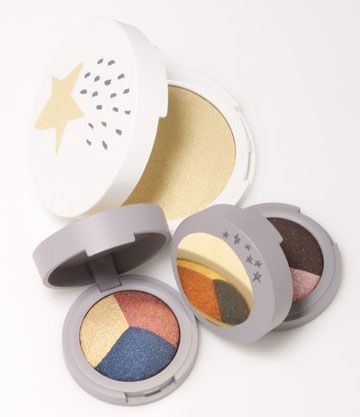 Source of the image: stylecaster.com.