As promised, a new TopShop's makeup line featured items from the core collection and season inspired collections. Today we have an opportunity to have a look at new items from Trend Collection SS 2010.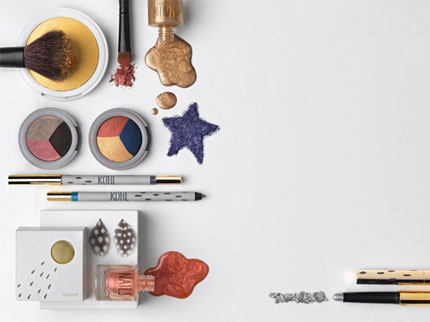 As you remember, TopShop's makeup line hit the global market this month. It first appeared in 30 stores across the UK. Good news that all items will sell at quite affordable price range between $8 and $20.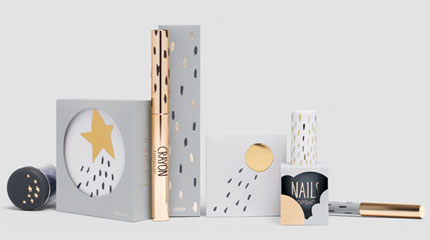 Let's start with TopShop Makeup Spring-Summer 2010 collection, including:
Crayon (shadow pencil) in two colors, $10: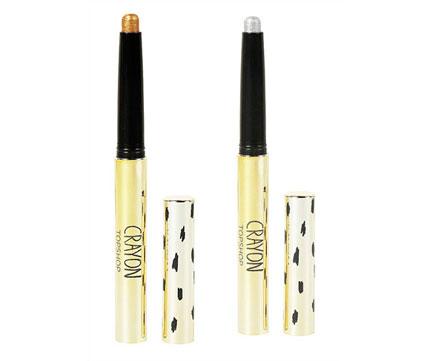 Crayon (eye liner) in two colors, $10: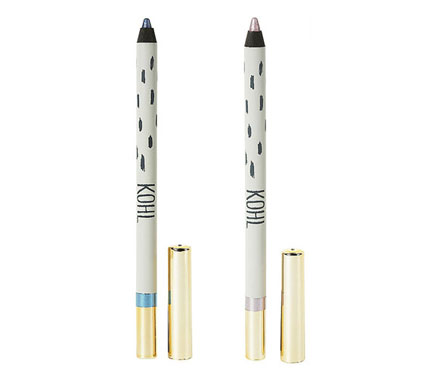 Lip & Cheek Tint ($12) in Bitten Berry.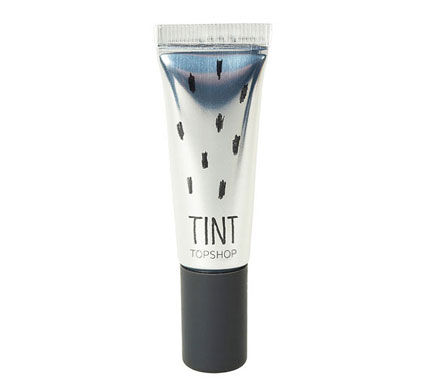 Shadow (triple palette) in two versions, $14: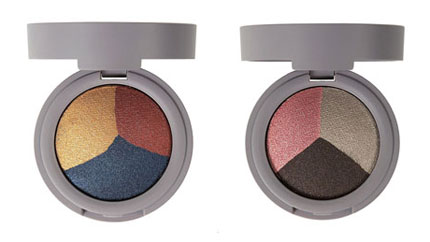 Glitter in two colors, $12: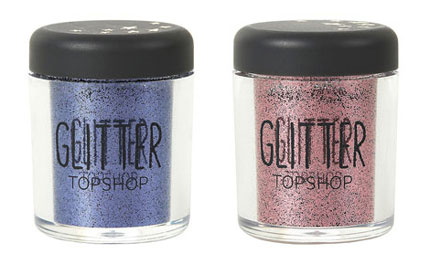 Highlighter ($16.00), Sunbeam.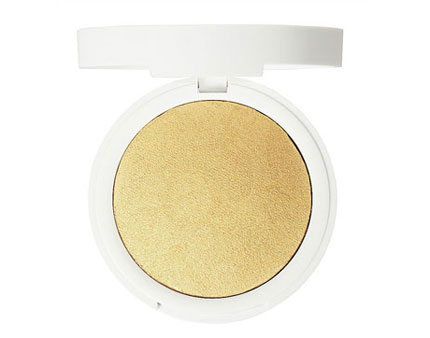 Metallic nail lacquer in four colors, $10:
In Cloud
Sunset
Gold Dust
Copper Coated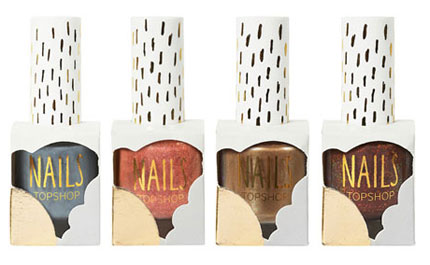 Source of the images: Topshop.