American designer Dick Page presented unique makeup collection Richrocks for Shiseido. The collection stands out with its beauty and harmony. While creating this collection, Dick was inspired by unique stones by their color and texture, which he found in four different parts of the United States.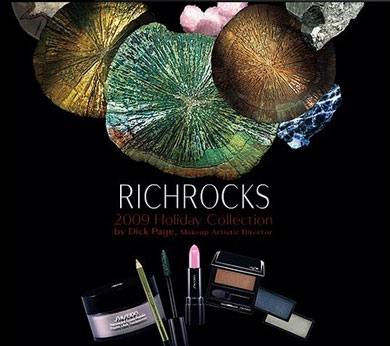 The collection contains three new colors of eyeshadows, mascara, a new shade of eyeliner, a new shade of lipstick, and powder.
This holiday collection from Shiseido presents eyeshadows Luminizing Satin Eye Color in the following three new colors:
Pyrite Crystal
Pyrite Sun
Blue Stone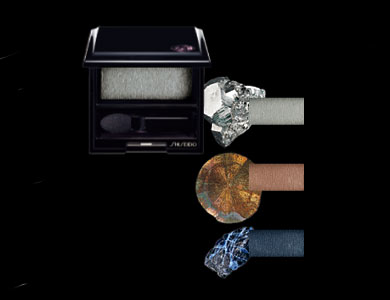 Mascara, which is called Perfect Mascara, boosts volume, lengthens, and curls eyelashes.
New color of Smoothing Eyeliner Pencil is called Golden Green.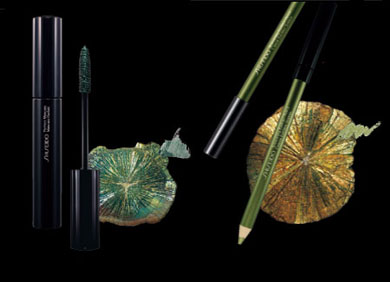 In addition, the holiday collection also presents new color of Perfect Rougue lipstick called Rose Quartz.
The new silky powder Translucent Loose Powder with illuminating particles will perfectly blend with your skin colors. The new holiday tone is called Septarian.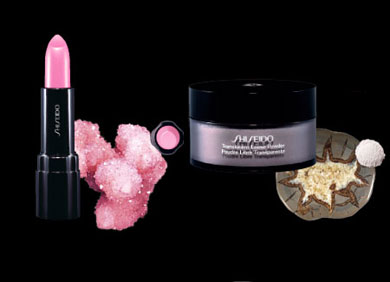 Regardless of the limited quantity of new products, Dick Page managed to come up with two absolutely new holiday images.
Image 1: Smoky eyes and light lips
When creating this image you will need every product of the new collection, except the copper colored eyeshadows.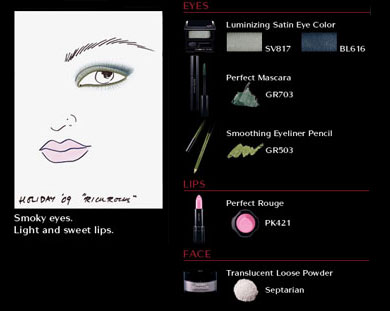 Image 2. Large luxury eyes and innocent, pure, and pale lips
In order to create this image you will only need BR 618 Pyrite Sun eyeshadows, green metallic mascara, lipstick, and powder. Every product is part of the Richrocks collection presented above.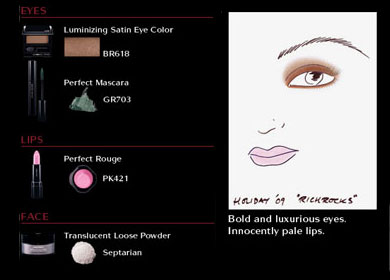 Source of the images: shiseido.com.