Chanel is going to expand the selection of Rouge Coco lipstick from March 11, adding new luminous shades to the SS 2011collection. The brand has surrounded this offer with a special legend.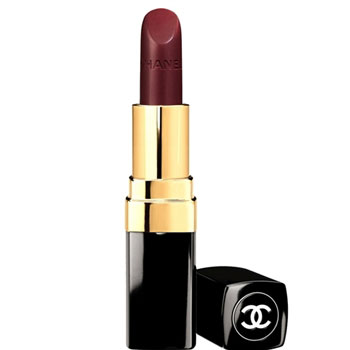 The premiere of new sparkling lipsticks is marked by elegance which is typical of the brand. New shades of Rouge Coco lipstick will have interesting names being somehow connected with the life of the great Madame Chanel. For example, the Rebelle shade (golden-red) is a reminder of the rejection of social stereotypes, and Deauville (brown color) is named after the place where the first Chanel boutique was located.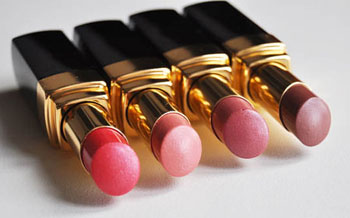 The Boy shade must be a real bestseller. It is named after one of Coco's beloved men (Arthur Boy Capel), and the Mademoiselle hue is already familiar to the fans of the brand as the most popular color in the Rouge Coco 2010 line of lipsticks. These are the two day pink hues which are sold best and so popular among modern women.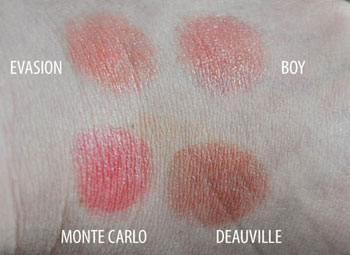 Rumor has it that while creating the hues Peter Phillips, Chanel's makeup maestro, spent much time in Karl Lagerfeld's studio studying the colors of the famous Chanel fabrics. That is why the new line is predominantly beige, pink, red, and brown.
Source of the image: Women.dp.